Things to Do in Fisherman's Wharf
Hotel Manager's Picks
"Spring has sprung, the grass has riz..." I noticed daffodils in Golden Gate Park this weekend which is my way of welcoming in our glorious Spring. San Franciscans are poking their heads out of doors and enjoying so many fun activities, new dining options and local events.
Here are few of my favorites to enjoy. Be sure to also visit our calendar of events page on this website for details. Our concierge staff is also a great resource for preplanning. They can be reached at concierge@sheratonatthewharf.com.
Enjoy your stay at Sheraton Fisherman's Wharf and your visit to San Francisco.
What's your favorite spot in San Francisco? Share on Facebook.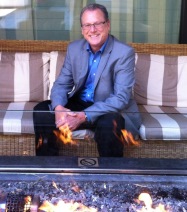 Here are my picks for the month of March: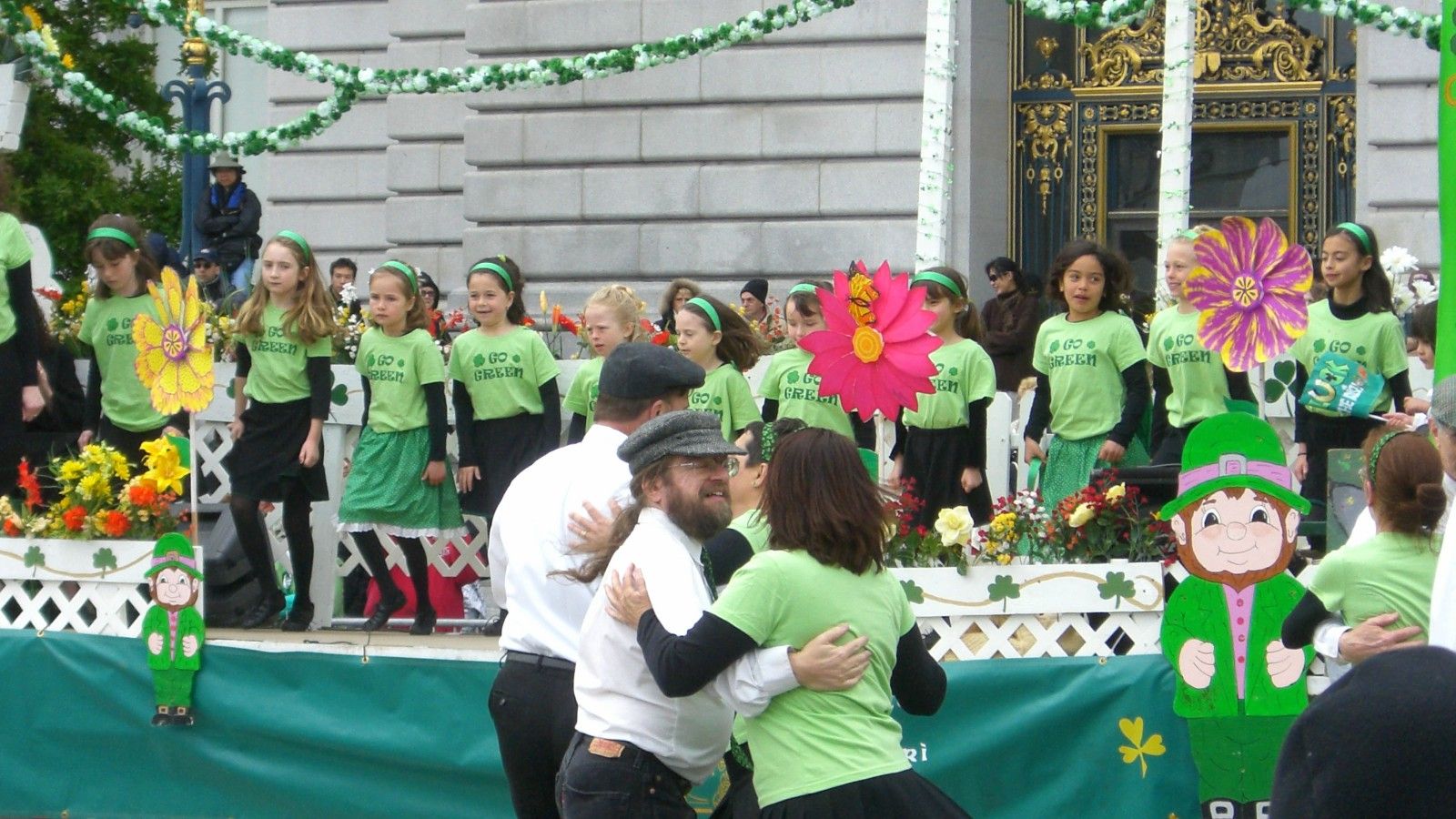 St. Patrick's Day Parade – March 11
The 166th Annual St. Patrick's Day Parade in San Francisco is a well-established event with historic ties to the city. The Festival at City Hall provides a great opportunity for attendees to learn more about Irish history and culture while having fun at the event. A full day of activity is planned for the St. Patrick's Day Festival at Civic Center Plaza and on Grove Street, from Polk to Larkin Streets. The Parade begins at 11:30 AM on Saturday at the corner of Second and Market, where more than 5,000 participants from all over the states will reel about with laughter and revelry all the way to City Hall. Festival Hours: 10:00 AM to 5:00 PM. Civic Center Plaza. Learn more>>
Bay Area Brew Festival – March 18
The Bay Area Brew Festival returns for its sixth year, bringing back dozens of breweries, hundreds of beers, food trucks, dj, photobooth, and much more!. Admission includes unlimited beer samplings, with VIP attendees getting an extra hour of admission and some specialty beers poured during the first hour. This is a 21 and over event. Tickets will NOT be sold at the door. Tickts are valid for one of the two sessions. First session is noon to 4pm (noon for VIP, 1pm for general admission) and the second session is 5pm to 8pm. Pier 35, 1454 The Embarcadero. Learn More>>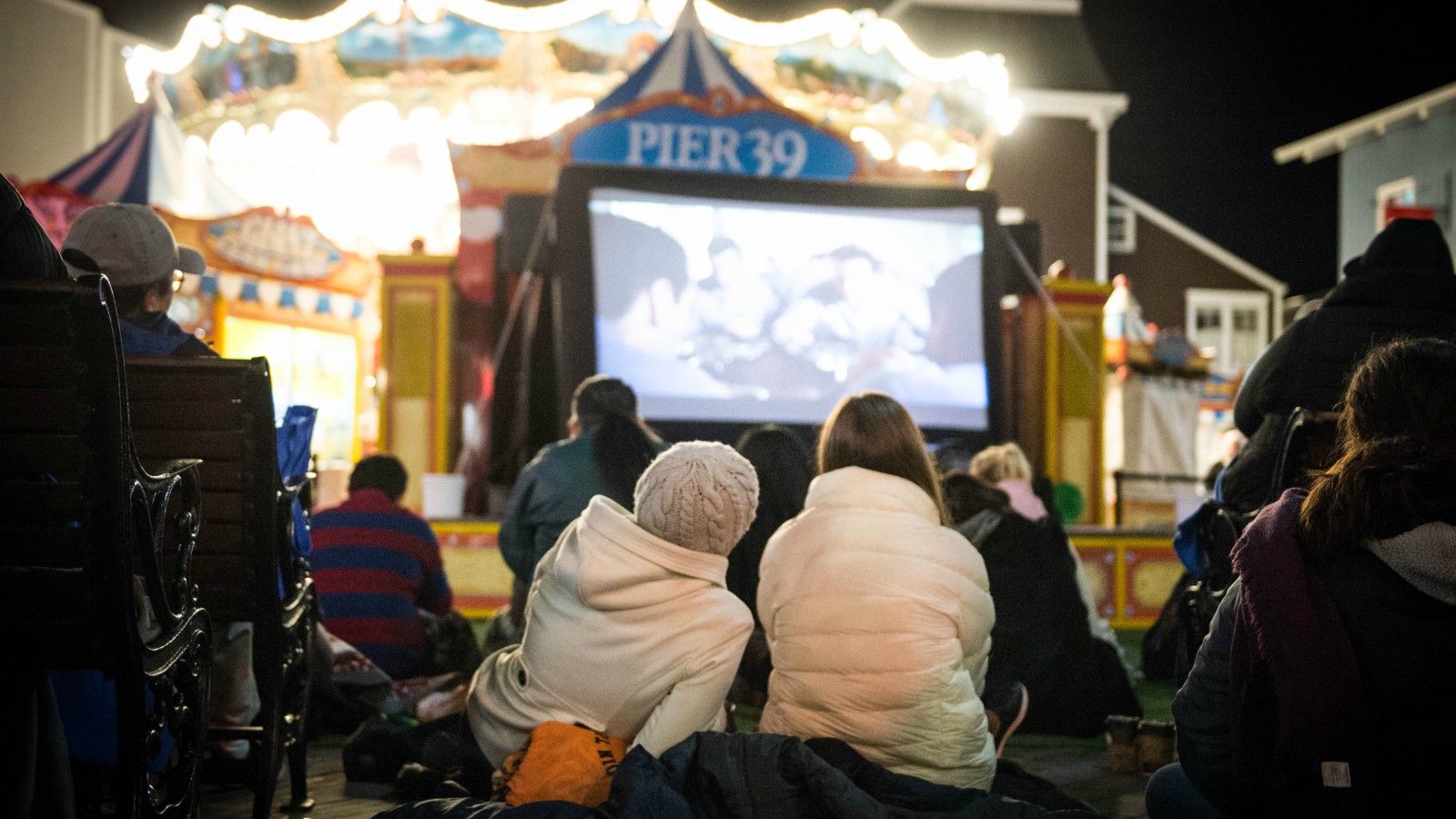 Pier 39 Outdoor Movie Night – March 31
Grab your blankets and head to the Bay End of the PIER for free outdoor Movie Night, starting at 7:45pm! This month's movie is local favorite Forrest Gump in honor of Bubba Shrimp Co. Restaurant & Market's 20th Anniversary at PIER 39. Before the show, head to the Carousel Stage for Forrest Gump trivia, special coupons and prizes from Bubba Gump, and a chance to take a souvenir picture with Shrimp Louie. Also be sure to take advantage of all the other Movie Night discounts at participating PIER 39 businesses. Movie Nights are just one part of PIER 39's 39-week long anniversary celebration! PIER 39, Embarcadero at Stockton St. Learn more>>
Dining and Liquid Sustenance: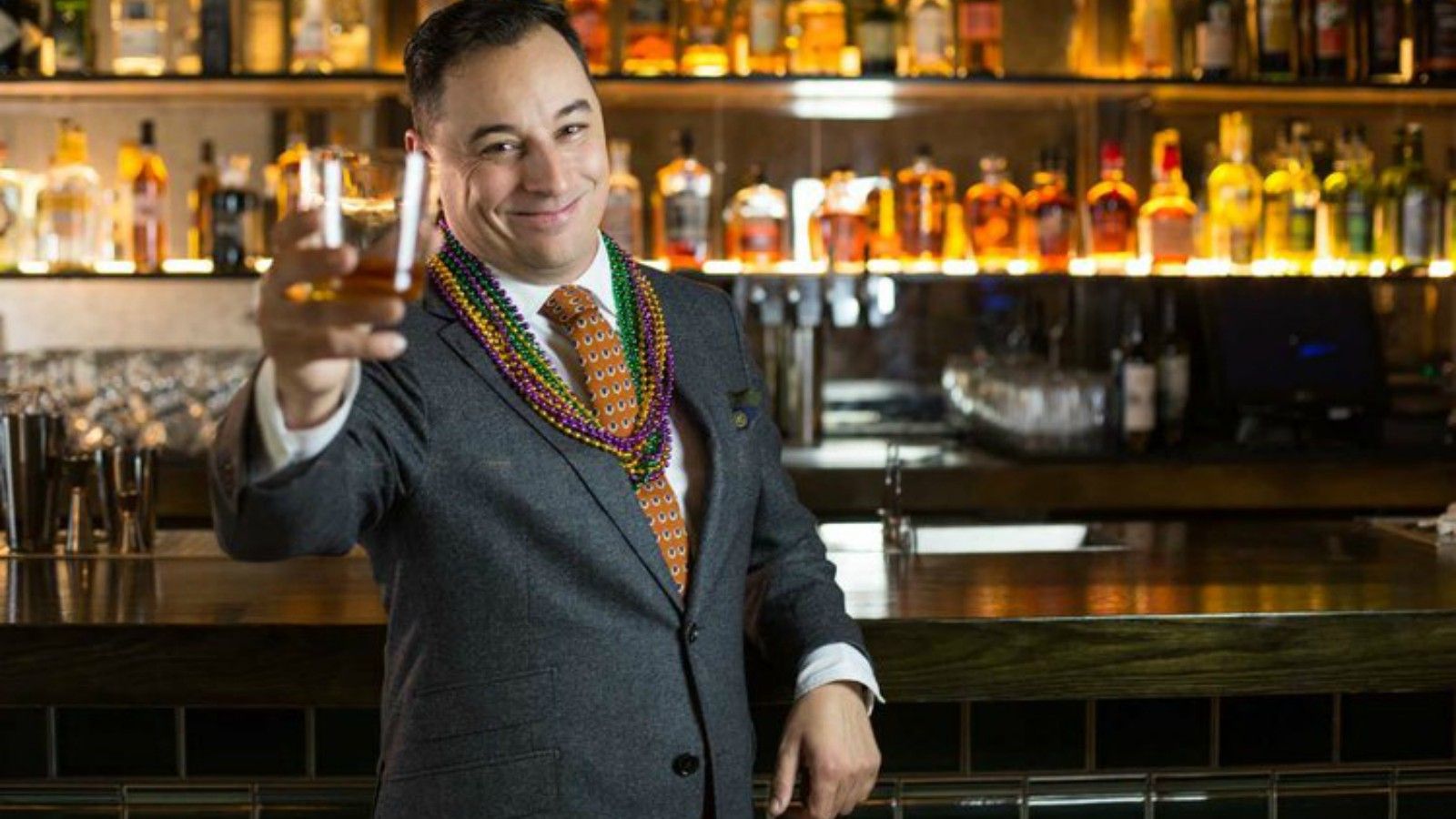 Alba Ray's
2293 Mission Street
The team behind Popsons and Causwells knocks it out of the park again with its new Creole/Cajun concept, Alba Ray's, which opened in late January in the heart of the Mission. The vibe is decidedly New Orleans with iron arches, purple velvet banquettes, intricate floor tiles, hanging ferns, and fleur-de-lis artwork, all of which make it the perfect place to settle in for a hearty meal with lots and lots of drinks and must-eats which includes the char-broiled gulf oysters, Creole BBQ shrimp, grilled rabbit sausage, blue crab salad, blue crab-stuffed flounder, and jambalaya. 2293 Mission St @ 19th St. (415) 872-9409 Learn More>>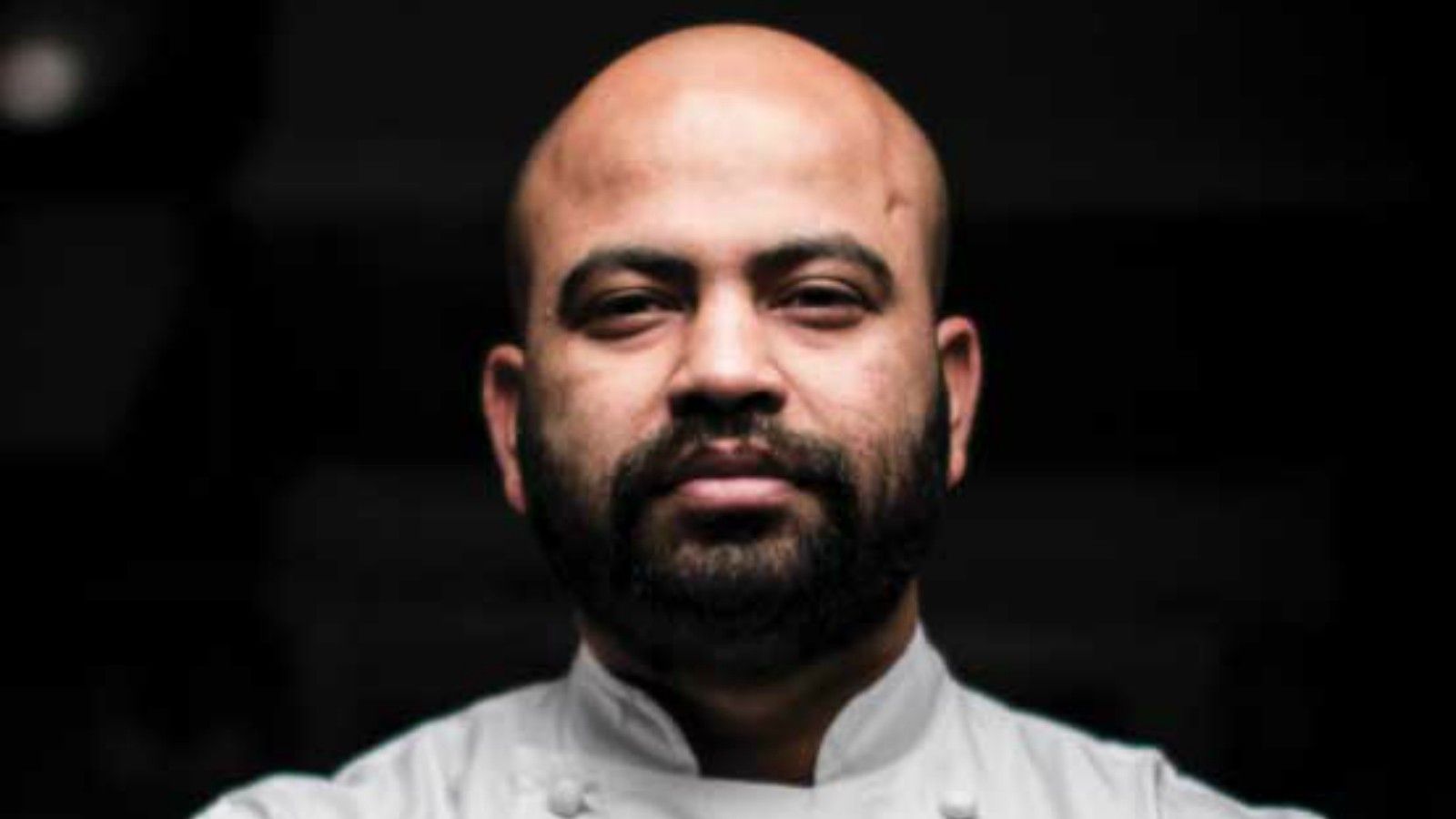 Rooh
333 Brannan Street
Chef Sujan Sarkar, award-winning Indian chef, recently opened ROOH, an urban, Indian-inspired restaurant and cocktail bar. A communal space for relaxed social dining, ROOH draws its inspiration from the vibrancy of the culture, art and music, as well as the innovative spirit of modern India. Enjoy a gastronomical journey through contemporary Indian food and artisanal cocktails. They have created a distinct seasonal menu, which will introduce you to unique Indian ingredients, combined with the very best of California produce. 333 Brannan Street (408) 300-8467 Learn More>>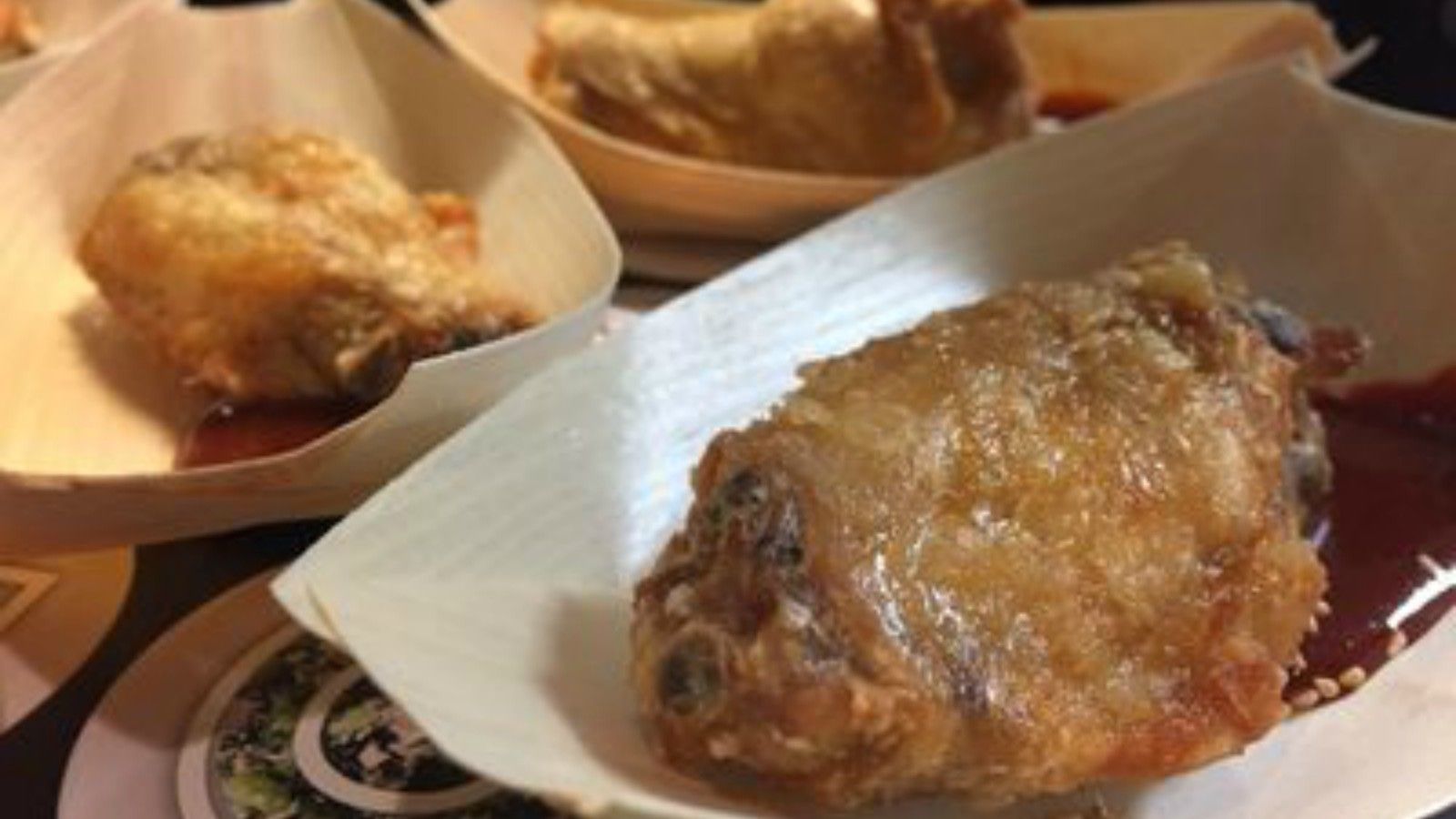 Sunday Bird
1522 Fillmore Street
Popular New York City chef Deuki Hong (Kang Ho Dong Baekjeong, Momofuku) has relocated to San Francisco, and is debuting his fun Korean style here in San Francisco at this indefinite pop-up at what the Boba Guys are calling the Boba Lab. The menu leads with chicken, of course, as well as pickles and sauces to match. Sides include a honey butter bao-scuit, perilla slaw, schmaltz roasted cauliflower, and chicken bone broth. The space has a much darker, more hip-hop feel than the airy, bright Boba Guys concealing it. Take out only. In the back of Boba Guys at 1522 Fillmore Street. No phone.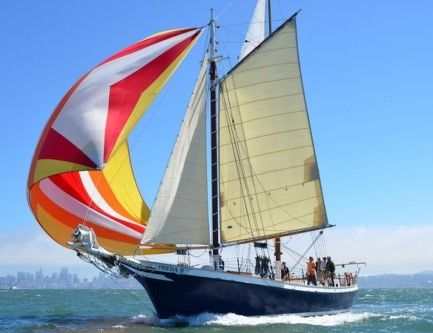 SF Bay Adventures
Sail the San Francisco Bay aboard a luxury tall-ship. Take in iconic landmarks from the water: Angel Island, the Golden Gate Bridge, Alcatraz Island, Chrissy Field, Fort Mason, Fisherman's Wharf, Coit Tower, the Bay Bridge, the Golden Gate National Recreation Area and Mount Tamalpais – an experience that always delights locals and visitors alike. Schooner Freda B offers a variety of sailing options for the general public on a weekly basis. All sails depart from lovely downtown Sausalito, at the Sausalito Yacht Harbor, Slip 907. They are just steps away from Sausalito's famous restaurants' row and the Ferry Landing. (415) 331-0444 Learn More>>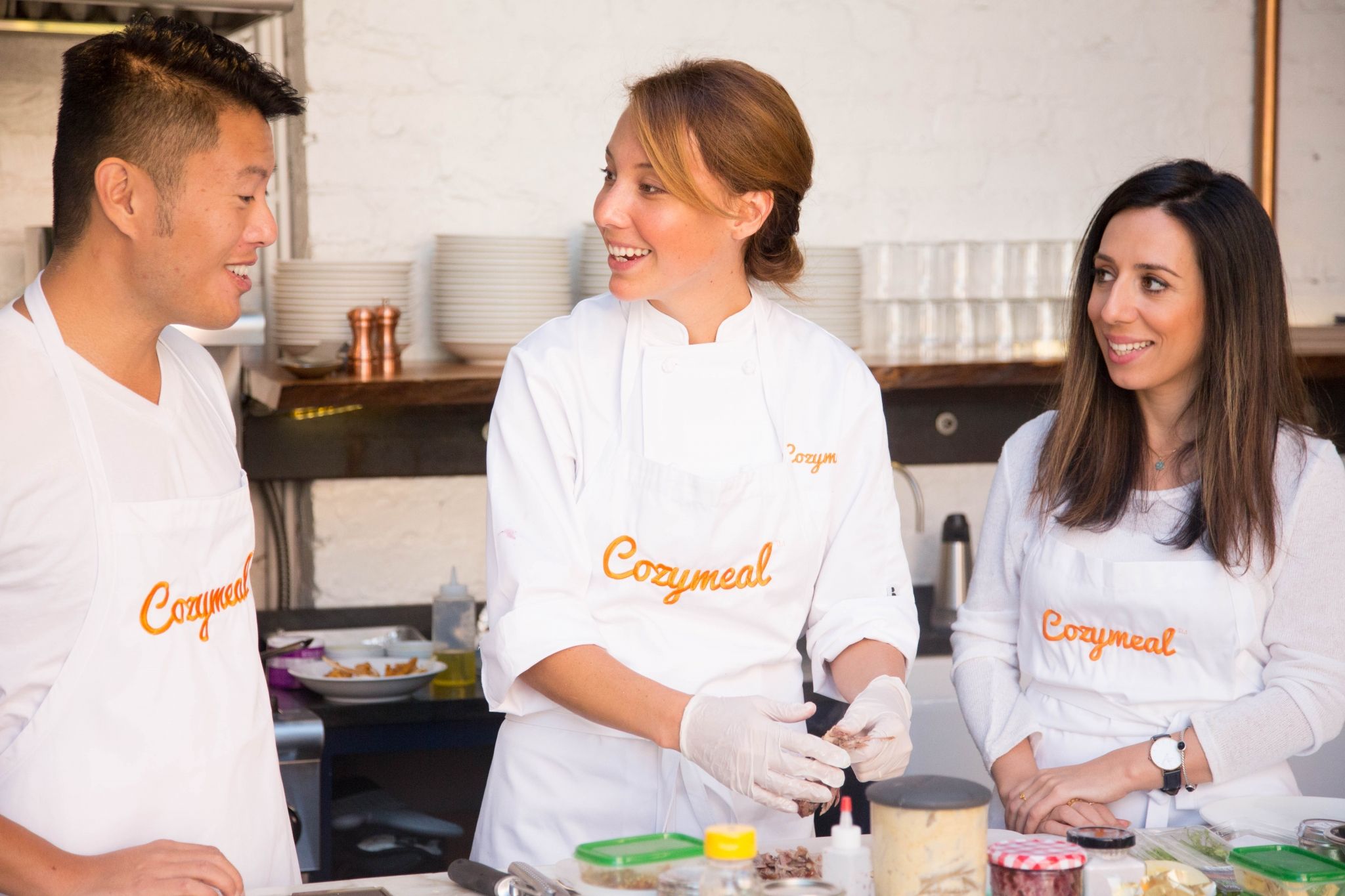 Cooking Classes from Cozymeal
Cozymeal offers cooking classes that take full advantage of the culinary capital of California. Taste flavors from around the world while also learning to create foods unique to the City by the Bay. Their chefs know their dishes like the backs of their knives and love teaching. San Francisco has some of the best food in the world; they'll help you take advantage of it. Some of the March classes include Cuisine of the Far East, Julia in a Jiffy and Expert Sushi Making. Learn More>>
Diane Arbus in the Beginning – Until April 30th
151 Third Street
diane arbus: in the beginning considers the first seven years of the photographer's career, from 1956 to 1962. A lifelong New Yorker, Arbus found the city and its citizens an endlessly rich subject for her art. Working in Times Square, the Lower East Side, and Coney Island, she made some of the most powerful portraits of the twentieth century, training her lens on the pedestrians and performers she encountered there. This exhibition highlights her early and enduring interest in the subject matter that would come to define her as an artist. Bringing together over 100 photographs from this formative period, many on display for the first time, diane arbus: in the beginning offers fresh insights into the distinctive vision of this iconic American photographer. SFMOMA, 151 Third Street (415) 357-4000 Learn More>>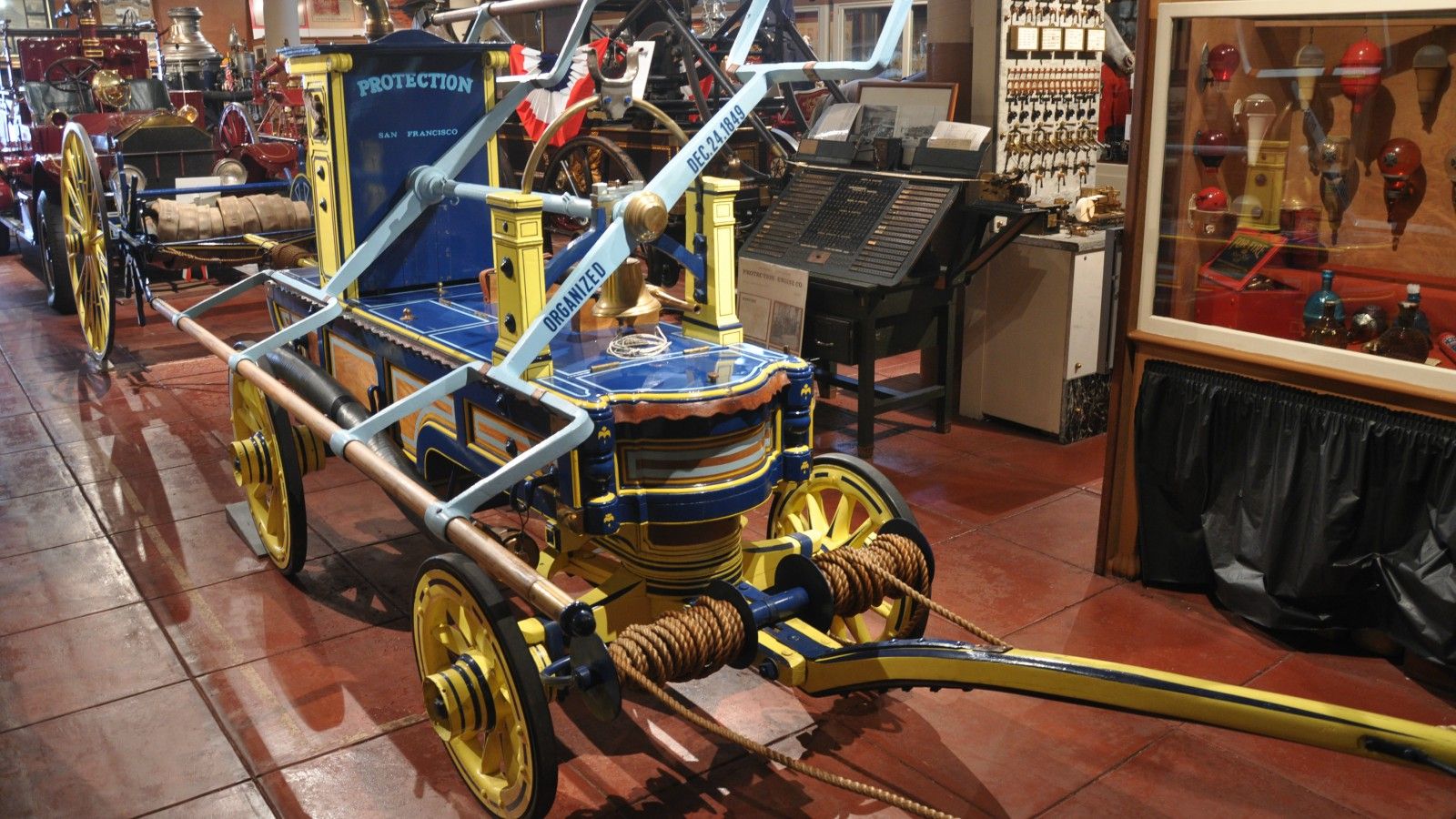 SF Fire Department Museum
655 Presidio on the corner of Bush Street and Presidio Avenue
A visit to the San Francisco Fire Museum is perfect for those that want to learn more about SF's fire department over the years including the tragic 1906 Earthquake and Fire. During a visit, you will see one of the first fire trucks purchased for SF, learn more about Lillie Hitchcock Coit (the person that donated money to build Coit Tower) and find dozens of pieces of memorabilia.
This hidden gem is in the city's Pacific Heights neighborhood. The museum houses one of the largest collections of historic fire department memorabilia on the west coast. This small, yet important SF museum is run by volunteers so is only open a few days a week. It's easy to find as it sits in a room next to one of the city's working fire houses. 655 Presidio on the corner of Bush Street and Presidio Avenue. Call ahead to insure it is open. (415) 563-4630 Learn More>>
Day Trips:
Every month, I will highlight a short trip outside of San Francisco for those who may want to explore a little outside the city.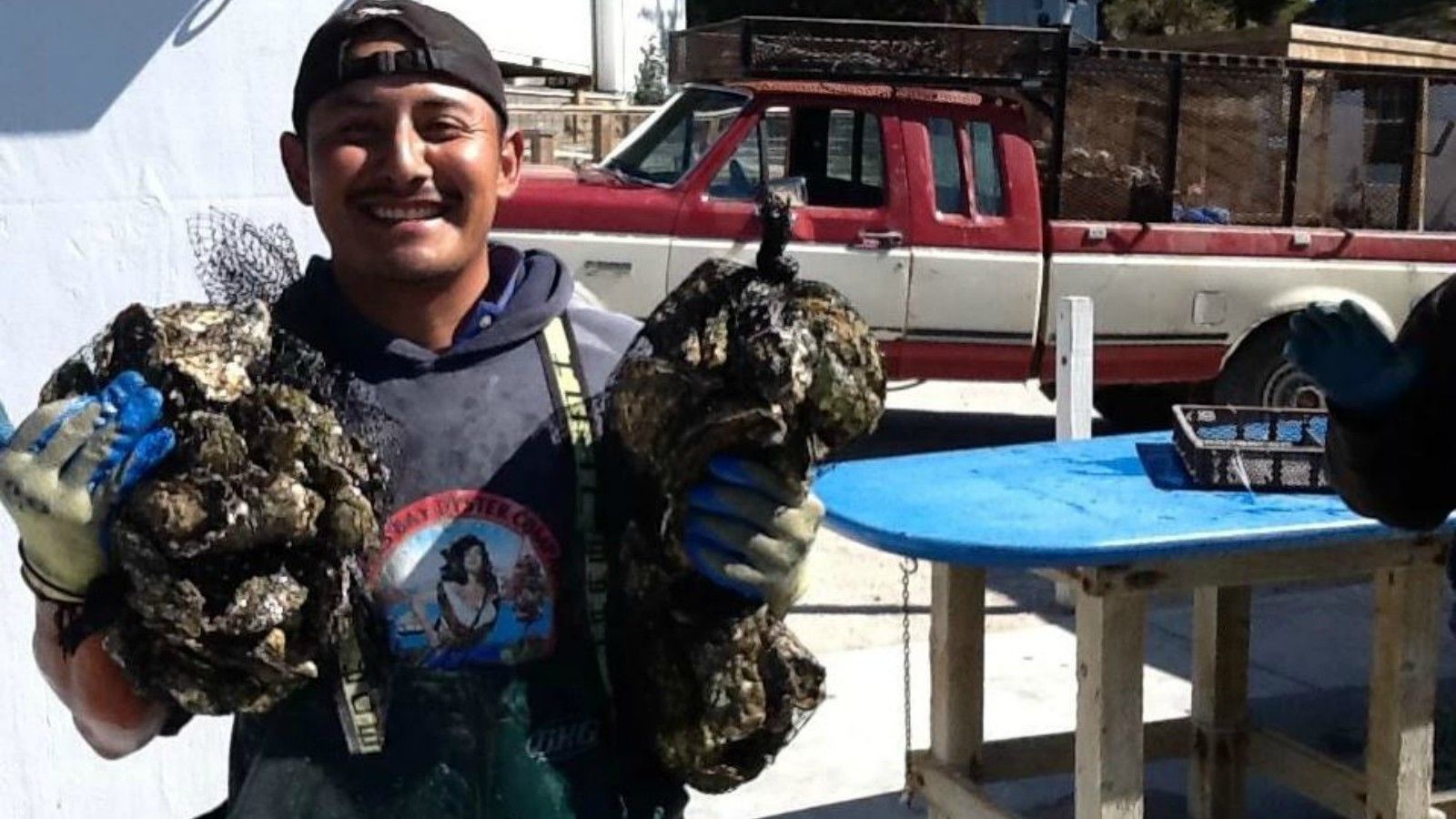 Tomales Bay
52 miles, 84 minute
Spend a delicious day in Tomales Bay and explore the stunning beauty of this protected area near Point Reyes and the unique oyster culture it has produced. Meet the families behind the oyster farms, and discover fun activities like sea kayaking. Delight in the oyster delicacies on the local menus, and sample the farmstead cheese and paella. Enjoy the scenic drive up CA Highway 1. Tomales Bay Oyster Company, 15479 Highway One, Marshall, CA (415) 663-1243 Learn More>>