Things to Do in Fisherman's Wharf
Hotel Manager's Picks
It's been a very fun summer so far here in San Francisco. The weather has been unusually mild and clear which, I hear, is a nice relief from the sweltering remainder of the country. We are busy as always but wanted to share some interesting things to do and see while you are here.
Here are few of my favorites to enjoy. Be sure to also visit our calendar of events page on this website for details. Our concierge staff is also a great resource for preplanning. They can be reached at concierge@sheratonatthewharf.com.
Enjoy your stay at Sheraton Fisherman's Wharf and your visit to San Francisco.
What's your favorite spot in San Francisco? Share on Facebook.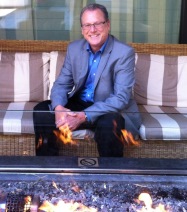 Here are my picks for the month of August: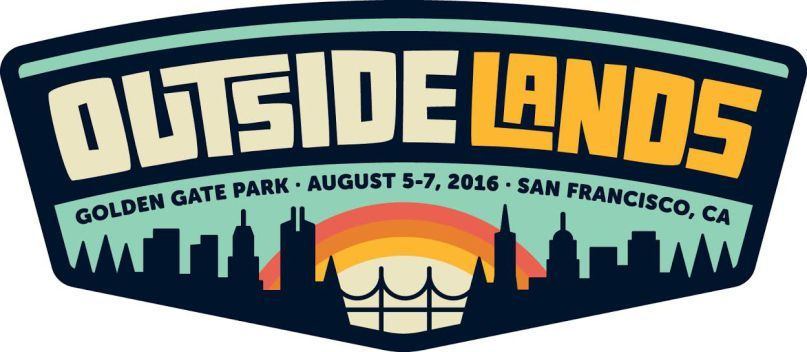 Outside Lands – August 5 - 7
Located at Golden Gate Park
The world's only gourmet music festival takes place August 5th – 7th, as ever in San Francisco's historic Golden Gate Park. Hailed by Rolling Stone as "one of America's best," Outside Lands is firmly established as an all-encompassing cultural event unlike any other in the world. The 2016 Outside Lands line-up sets irrefutable icons like Radiohead, LCD Soundsystem, and Lionel Richie alongside a stunning selection boasting influential artists such as Duran Duran, Air and Peaches, and so many more. Learn more >>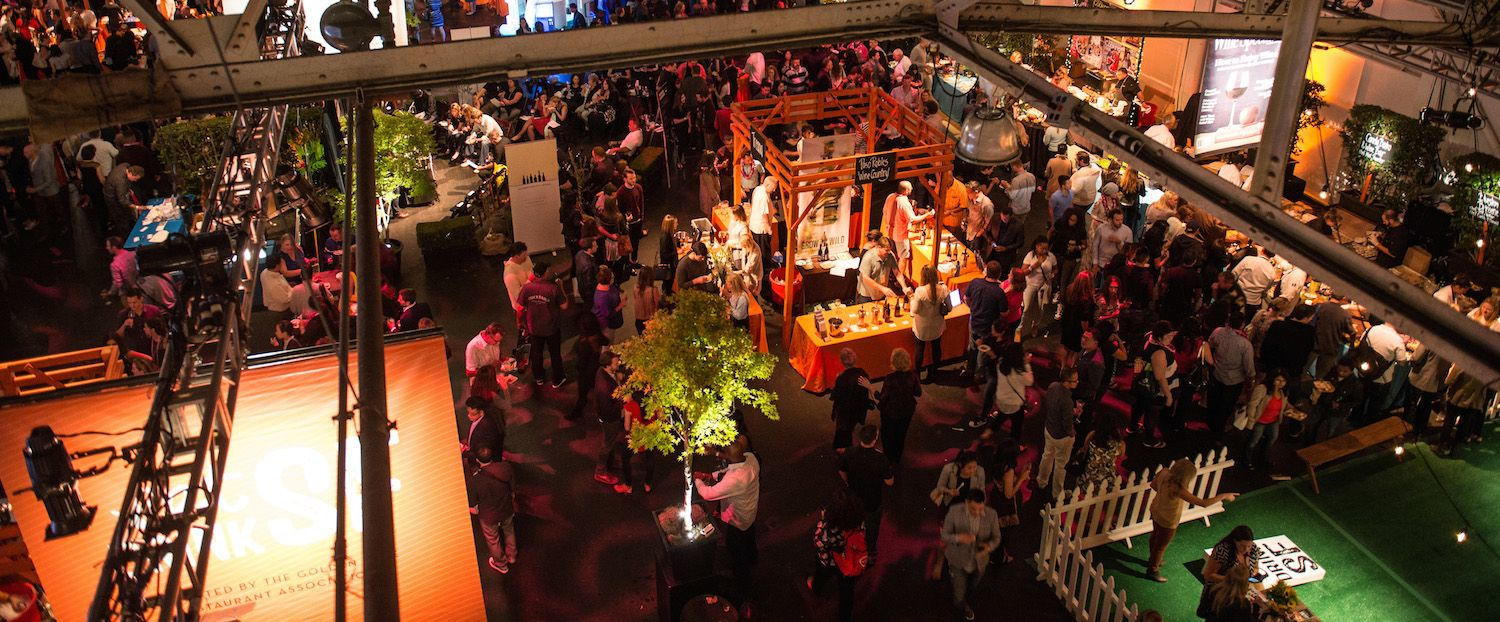 Eat Drink SF: August 25 -28
Located at Fort Mason Center
Eat Drink SF is San Francisco's premier annual food, wine, and spirits festival that celebrates the Bay Area's world-class chefs and restaurants. Four days of events showcase San Francisco's incredible dining region and the quality of cuisine for which we are known. Eat Drink SF brings together renown tastemakers to share with you the very best in food and drink alongside curated experiences and programming to keep you engaged and entertained. No other food festival puts as many wonderful things under one roof and still gives you room to breathe. Learn more >>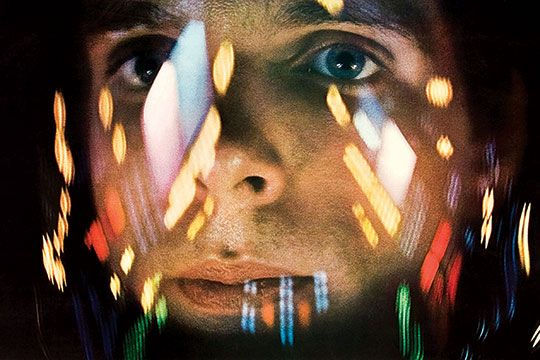 Stanley Kubrick – The Exhibition
Contemporary Jewish Museum, 736 Mission Street (415) 655-7800
Stanley Kubrick exerted complete artistic control over his projects; in doing so, he reconceived the genres in which he worked. The exhibition covers the breadth of Kubrick's achievements, beginning with his photographs for LOOK magazine taken in the 1940s, and continuing with his directorial achievements of the 1950s through the 1990s. His films are represented through annotated scripts, production photography, lenses and cameras, set models, costumes, and props. In addition, the exhibition explores Napoleon and Aryan Papers, two projects that Kubrick never completed, and the technological advances developed by Kubrick and his team. Learn more >>
Dining and Liquid Sustenance: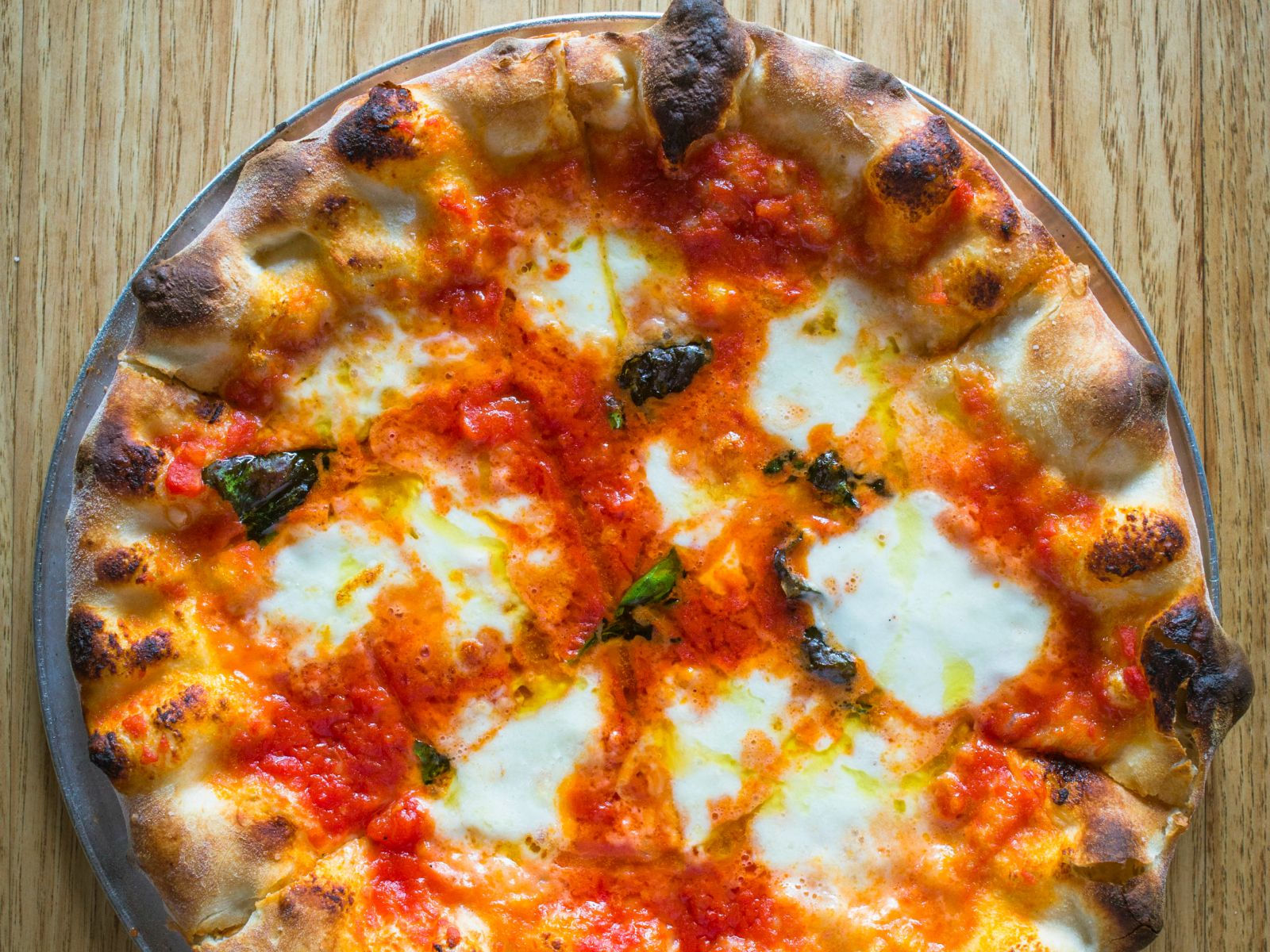 Delfina
Two SF locations – Mission 3611 18th St (415) 437-6800 and Pacific Heights 2406 California St (415) 440-1189
Open since 1998, Delfina is credited for putting the Mission on the map as San Francisco's epicenter for fine dining. The Italian menu is wonderfully simple and undeniably satisfying. Case in point is the signature dish: spaghetti with plum tomatoes, garlic, extra-virgin olive oil, and pepperoncini. Don't miss their outstanding (this is coming from a native New Yorker now) pizzas, from their "Cherry Pie" with marinated cherry tomatoes, basil, and ricotta salata to their Clam Pie with cherrystones, tomato, oregano, pecorino, and hot peppers. Learn more >>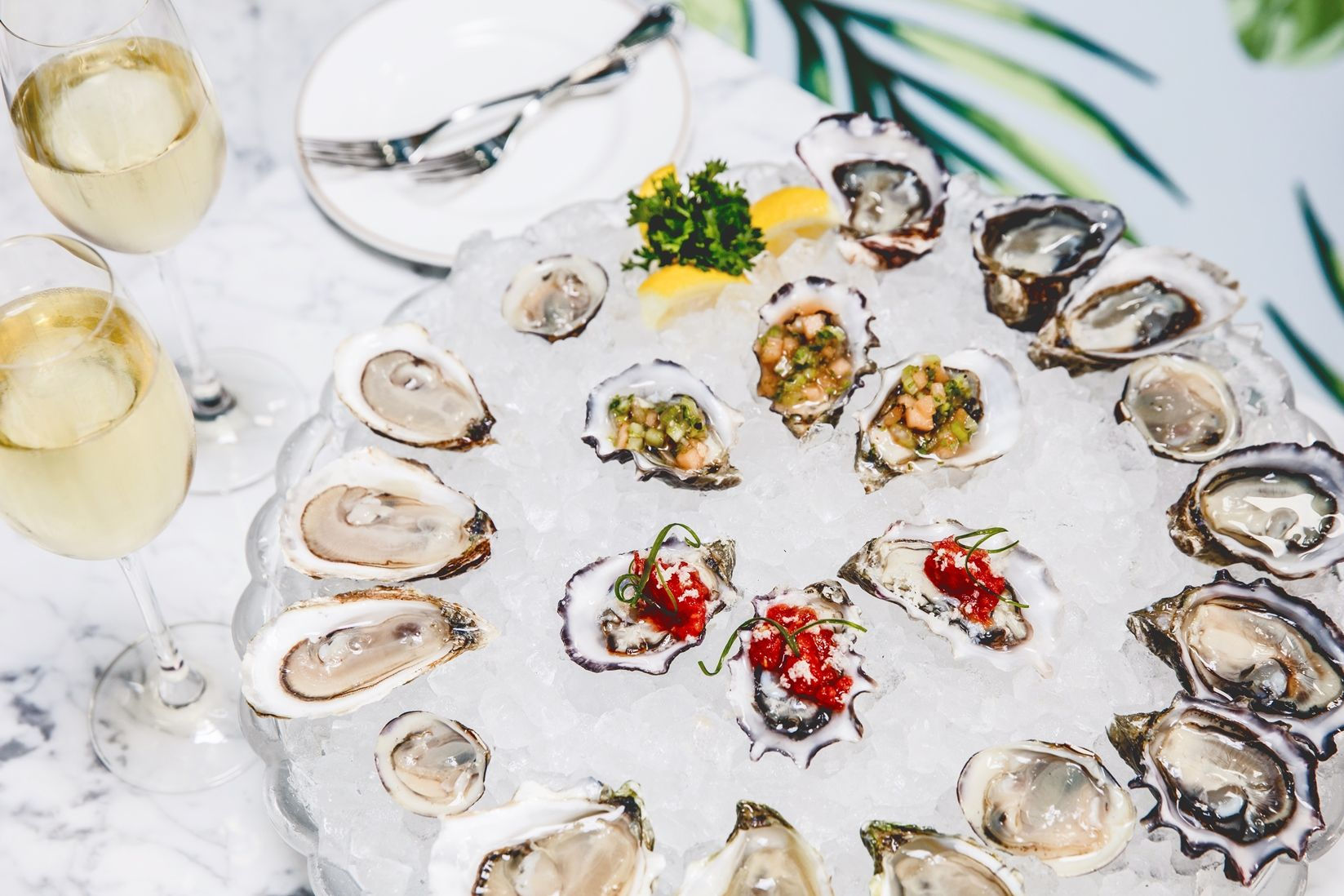 Leo's Oyster Bar
568 Sacramento Street. (415) 872-9982
Enter Leo's and find a cocktail and oyster bar of the golden era. This is where the vintage champagne and raw bar are very cold, and the baked and fried oysters are served hot. Where caviar and tater tots are loved equally, and where the rooms are a series of intimate and well-appointed experiences. Their light and fern-filled conservatory at the front might be the ideal spot to have a proper Martini and Rock Shrimp Toasts in the afternoon. You might never look better than while sitting at the hammered brass and onyx bar, rakishly enjoying apertivi and a "Leo's Louie". Learn more >>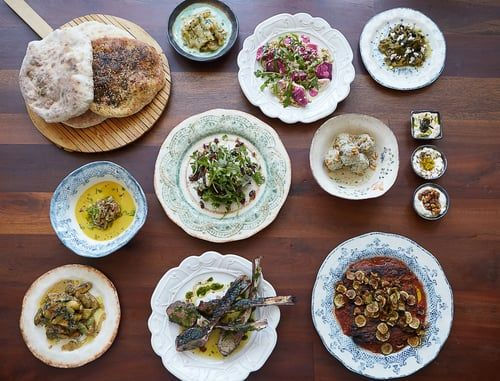 Talwa
206 Valencia St. (415) 814-2704
This newcomer serves the best of Eastern Mediterranean food that stays true to its origin. Their menu, changing daily, is focused on the less known edibles of the region, traditionally prepared at home. Bringing forth the common cuisine of Turkey, Greece, the Levant and Iran, a commonality driven by regional proximity and a shared history. Their dishes are made with seasonal produce, and locally sourced, sustainably raised and caught meats and seafood. Learn more >>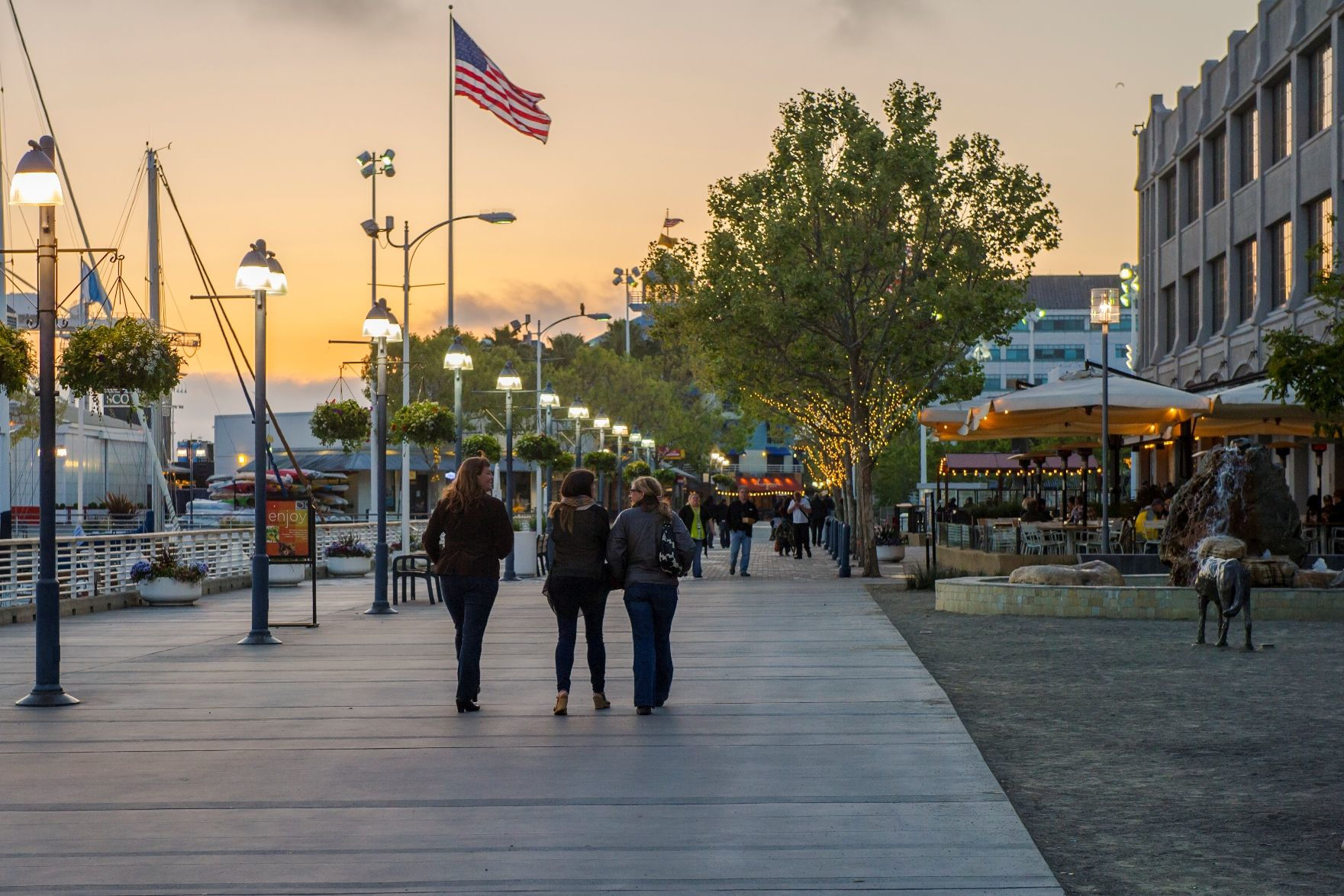 Ferry to Jack London Square
Depart from Pier 41
Depart from nearby Pier 41 to Oakland's Jack London Square. Situated along the scenic Oakland/Alameda estuary, Jack London Square is a vibrant destination in Oakland bringing together dining, retail, recreation and exciting events year-round. From lively summer night markets and outdoor movies to kayaking and bicycling along the waterfront, the verve and energy of Jack London Square make it a travel destination for individuals from all over the Bay Area and beyond. Learn more >>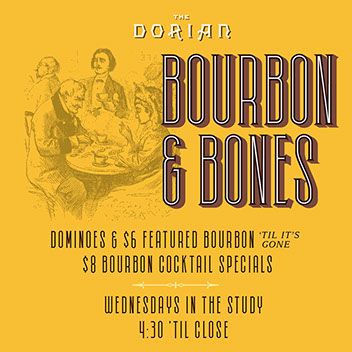 Bourbon and Bones at The Dorian Restaurant
2001 Chestnut St. (415) 814-2671
Step inside the study on Wednesday's at 4:30pm or later for a $6 pour of Old Rip Van Winkle to drink and a 28-piece domino set to borrow. Dominate your friends and barstool neighbors at bones while warming up for the soon-to-be-scheduled quarterly domino tournament. Arrive early, because they're only pouring one bottle of the rare Old Rip Van Winkle (one pour per customer while supplies last). Subsequent brands to be highlighted include Michter's, Booker's, Blanton's, and Basil Hayden, among others. Learn more >>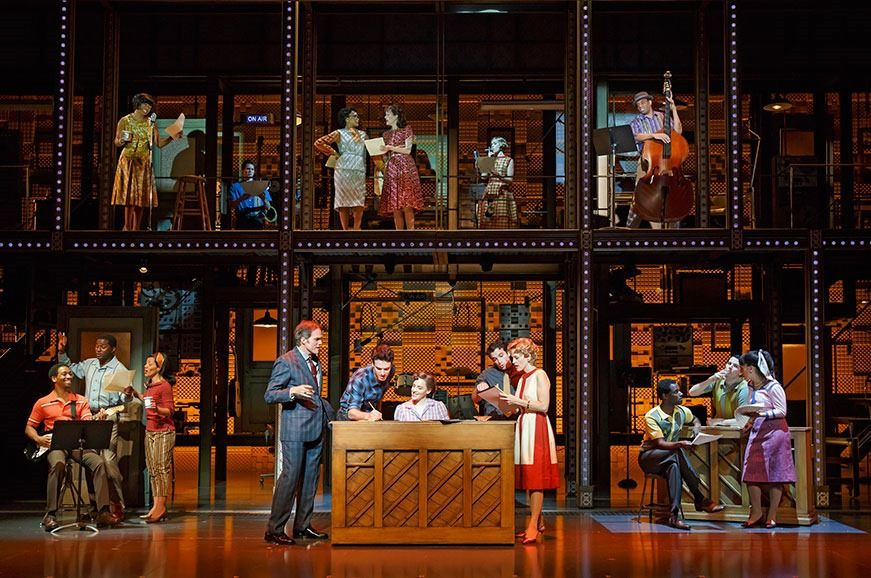 Beautiful. The Carole King Musical: 8/9 - 9/18
Orpheum Theatre, 1192 Market St. (855) 305-4876
Tracing the career of Carole King, and endorsed by the beloved Grammy winner herself, Beautiful is the feel good hit of 2014, scoring two 2014 Tony Awards. Described by The New York Times as 'A complex, revitalizing portrait of the real, conflicted person within the reluctant star', we learn about King's inspiring, but rocky road to the icon she is today. Broadway star Abby Mueller will star as Carole, taking over the role from her sister Jessie who won a Tony for her performance on Broadway! Learn more >>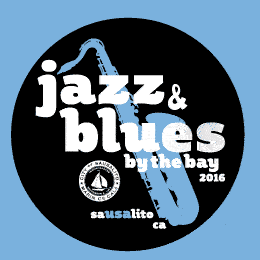 Jazz by the Bay
Gabrielson Park in downtown Sausalito, CA
Sausalito's summertime Jazz & Blues by the Bay concerts in Gabrielson Park in downtown Sausalito have become a legendary local favorite. Breathtaking views of Angel Island, San Francisco and the Bay provide the backdrop for this weekly celebration at Gabrielson Park in downtown Sausalito. Every Friday till August 26th concert goers will get an assortment of true jazz and blues artisans. The jazz samplings include tradition-rooted singer Tiffany Austin, to the 18-piece Junius Courtney Big Band, the New York based Duchess a trio in the style of the Boswell Sisters, and more. Free. Learn more >>
Day Trips:
Every month, I will highlight a short trip outside of San Francisco for those who may want to explore a little outside the city.

Stinson Beach
22 miles, 1 hr. 10 min by car
Stinson Beach is a place to walk for miles on white sand, take a dip, have a barbecue, jog, or play games. Visitors can even borrow volleyball nets and balls from the main lifeguard tower in exchange for a driver's license. Lifeguards are generally on duty from Memorial Day to Labor Day. The adjacent town of Stinson Beach offers several restaurants, a small grocery store, and a handful of shops. Stinson Beach has an extensive picnic area complete with tables and barbecues. Learn more >>