Things to Do in Fisherman's Wharf
Hotel Manager's Picks
October is jam-packed with great activities as well as bustling with business meetings and events. This month, I wanted to provide some fun things to do in while you are here either on a short business trip or family stay-cation. Be sure to bring layers of clothing because San Francisco goes from balmy to cool throughout the month.
Here are few of my favorites to enjoy. Be sure to also visit our calendar of events page on this website for details. Our concierge staff is also a great resource for preplanning. They can be reached at concierge@sheratonatthewharf.com.
Enjoy your stay at Sheraton Fisherman's Wharf and your visit to San Francisco.
What's your favorite spot in San Francisco? Share on Facebook.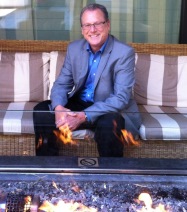 Here are my picks for the month of October: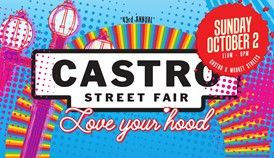 Castro Street Fair - October 2
Intersection of Market & Castro Streets
The Castro Street Fair celebrates its 43rd anniversary this year. Located in the heart of San Francisco's Castro District, at the intersection of Market & Castro Streets and the surrounding area, The Castro Street Fair is a community street celebration that was founded by Harvey Milk in 1974. Hundreds of local artists, vendors, craftspeople, and organizations line the streets and celebrate the diversity of the neighborhood. Stages with live entertainment and dance stages can be found throughout the fairgrounds. Parking is extremely limited, so take the F Train from the hotel. Learn More>>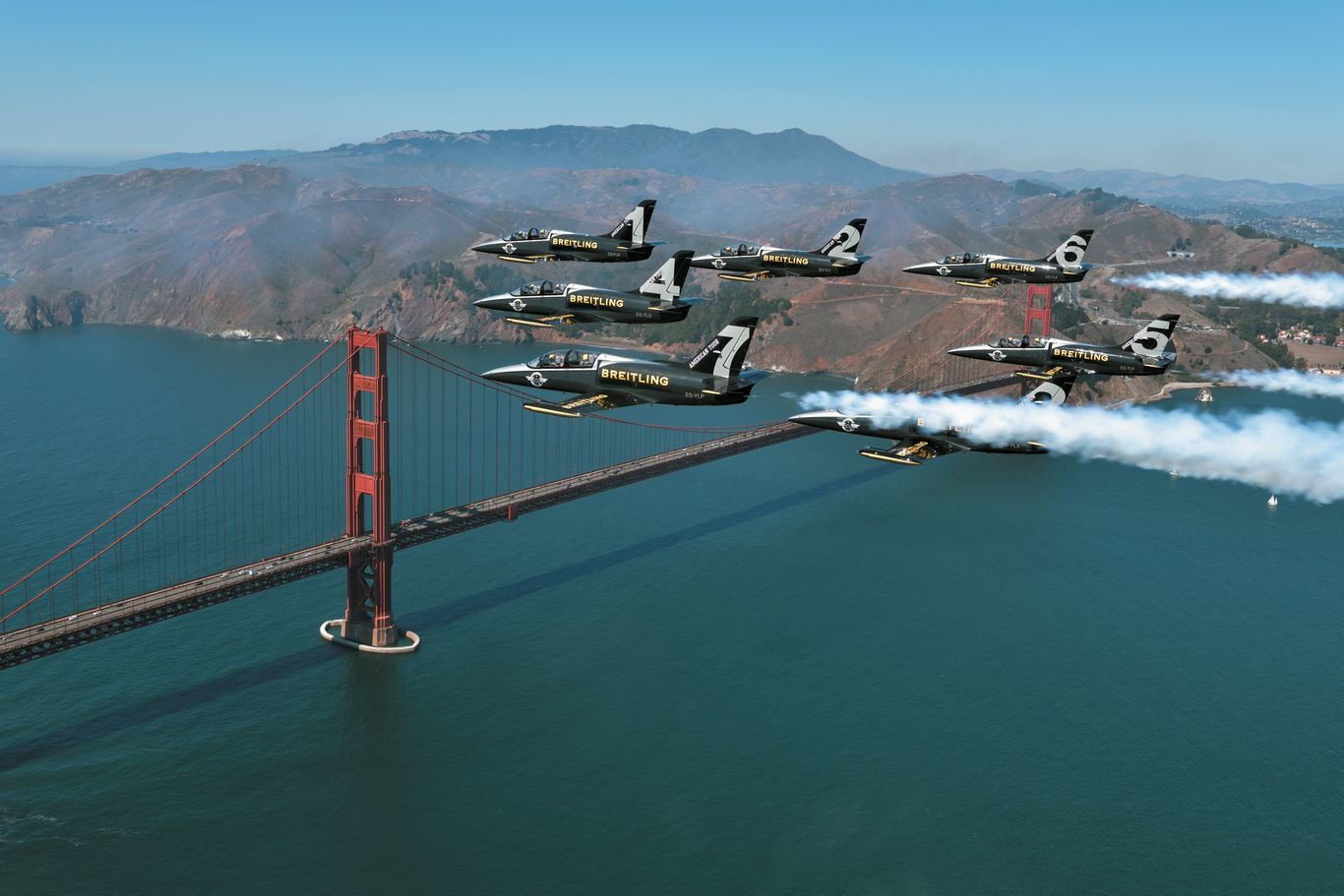 Fleet Week – October 3 - 10
San Francisco Fleet Week (SFFW) began in 1981 when then Mayor Dianne Feinstein led the nation in celebrating America's sea services. Taking place every October on the Marina Green, SFFW's air show, parade of ships and many community events have become a significant and integral part of the city's local culture and economy. As the largest and most significant event of its kind in the nation, SFFW features a unique training and education program that brings together civilian and military forces to develop and share best practices in humanitarian assistance. Learn More>>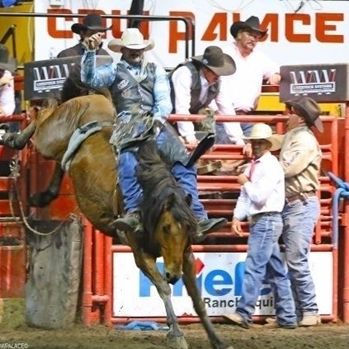 Grand National Rodeo – October 14 – 22
Cow Palace | 2600 Geneva Ave, Daly City, CA
For 70 years the iconic Cow Palace Arena & Event Center has been celebrating the old west and inspiring youth to take part in the agriculture industry through their annual Grand National Livestock Exposition, Horse Show and Rodeo event. From top to bottom, the Cow Palace is filled with the ultimate western experience including an agriculture exhibition, a professional Rodeo in partnership with the PRCA (Professional Rodeo Cowboys Association), and a classic western marketplace ­ including mechanical bull rides, live music, BBQ, shopping, and more. The family­friendly event takes place all day over two action-packed weekends on Oct. 14­15 and Oct. 21­22. Although tickets must be purchased for the Grand National Rodeo in the main arena, the Livestock Exposition, Horse Show, Interactive Agricultural Area, and Marketplace are FREE to the public. Learn More>>
Dining and Liquid Sustenance: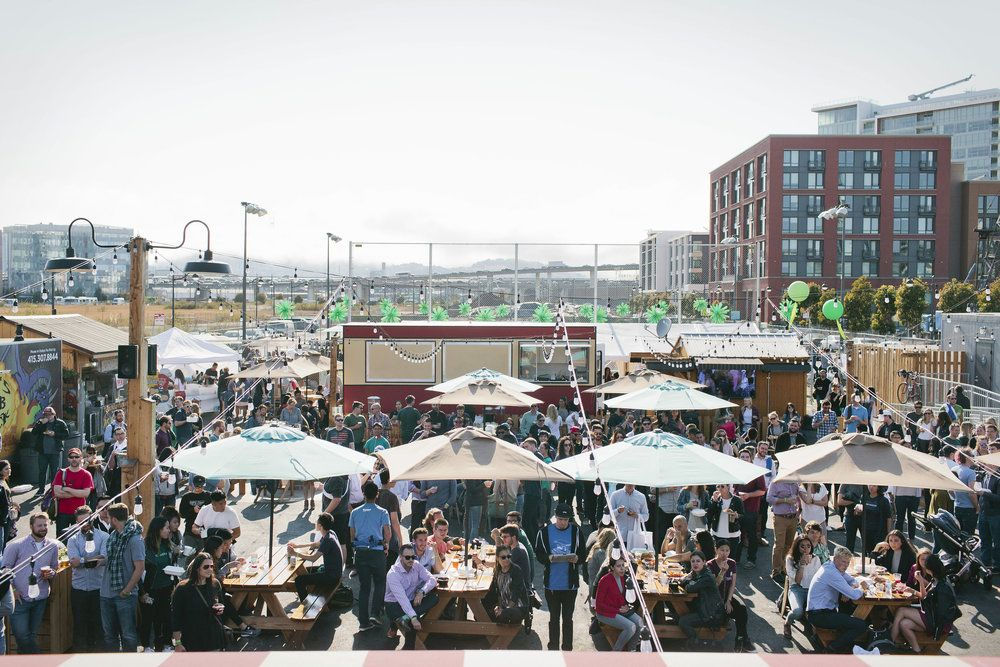 Sparks Social SF
601 Mission Bay Blvd. North
Spark is a new urban gathering space located in the heart of Mission Bay. They are a food truck park, beer/sangria garden, and event space designed to bring the neighborhood together for fun times, day or night. They collaborate with small businesses to ignite the spirit of community by creating warm and welcoming spaces to grub and gather. Working with over 150 food trucks from all over the Bay Area, they rotate every single day for both lunch and dinner. Learn More>>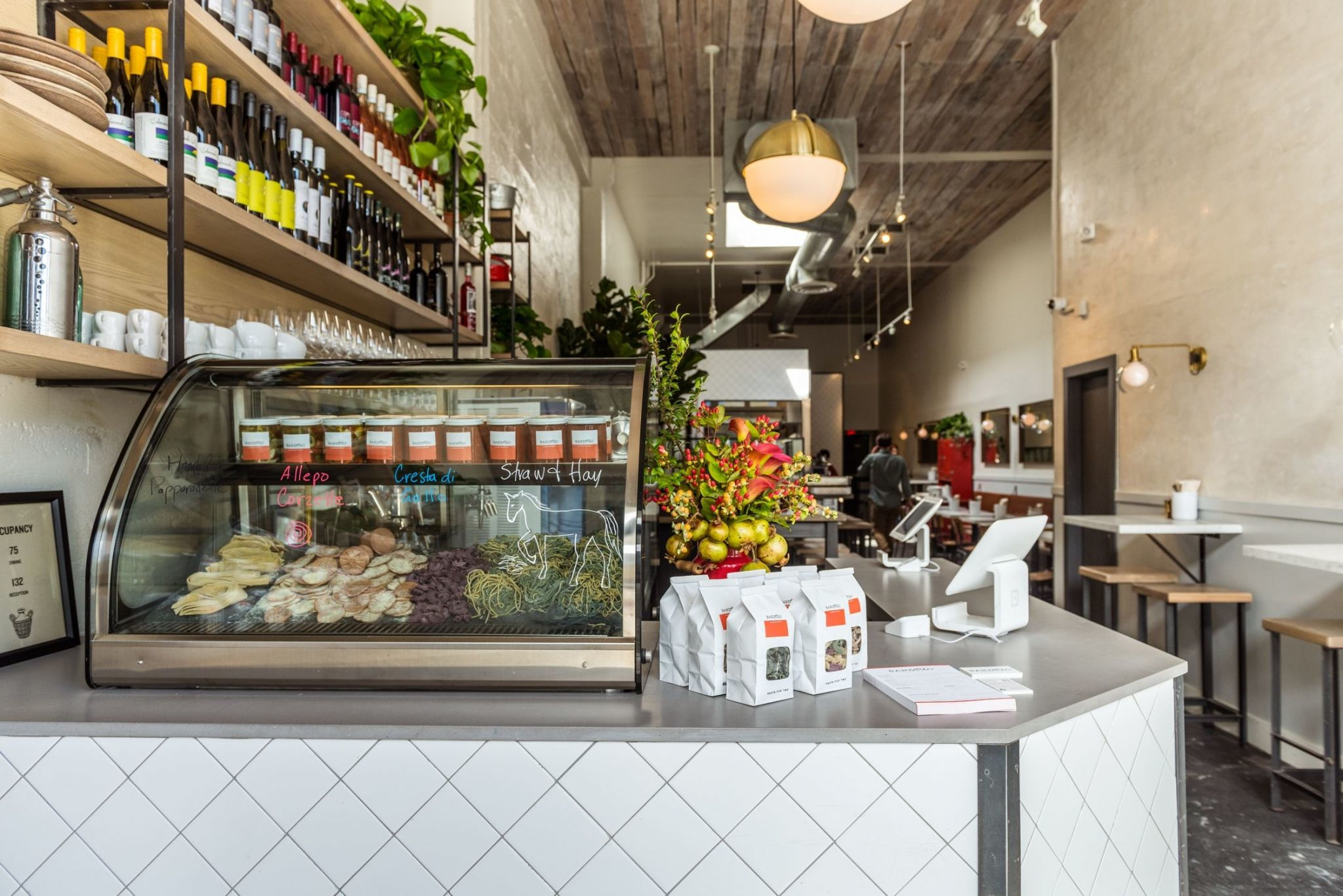 Barzotto
1270 Valencia St.
Led by owner Marko Sotto and Chef Michelle Minori, Barzotto is an American Pasta Bar in the heart of San Francisco's Mission. Go for a comforting bowl of pasta, a big beautiful salad, and a glass of rosé, or picking up a crispy skinned porchetta and a bottle of wine to go. At the heart of their restaurant, you'll see a team hand-rolling pasta fresh every day using ingredients sourced from terrific farms from around the Bay Area. All of the wines at Barzotto are $10 by the glass or $40 by the bottle, and they've got one light, medium and full bodied selection in each of our categories of sparkling, white, rosé, and red wines. (415) 285-1200. Learn More>>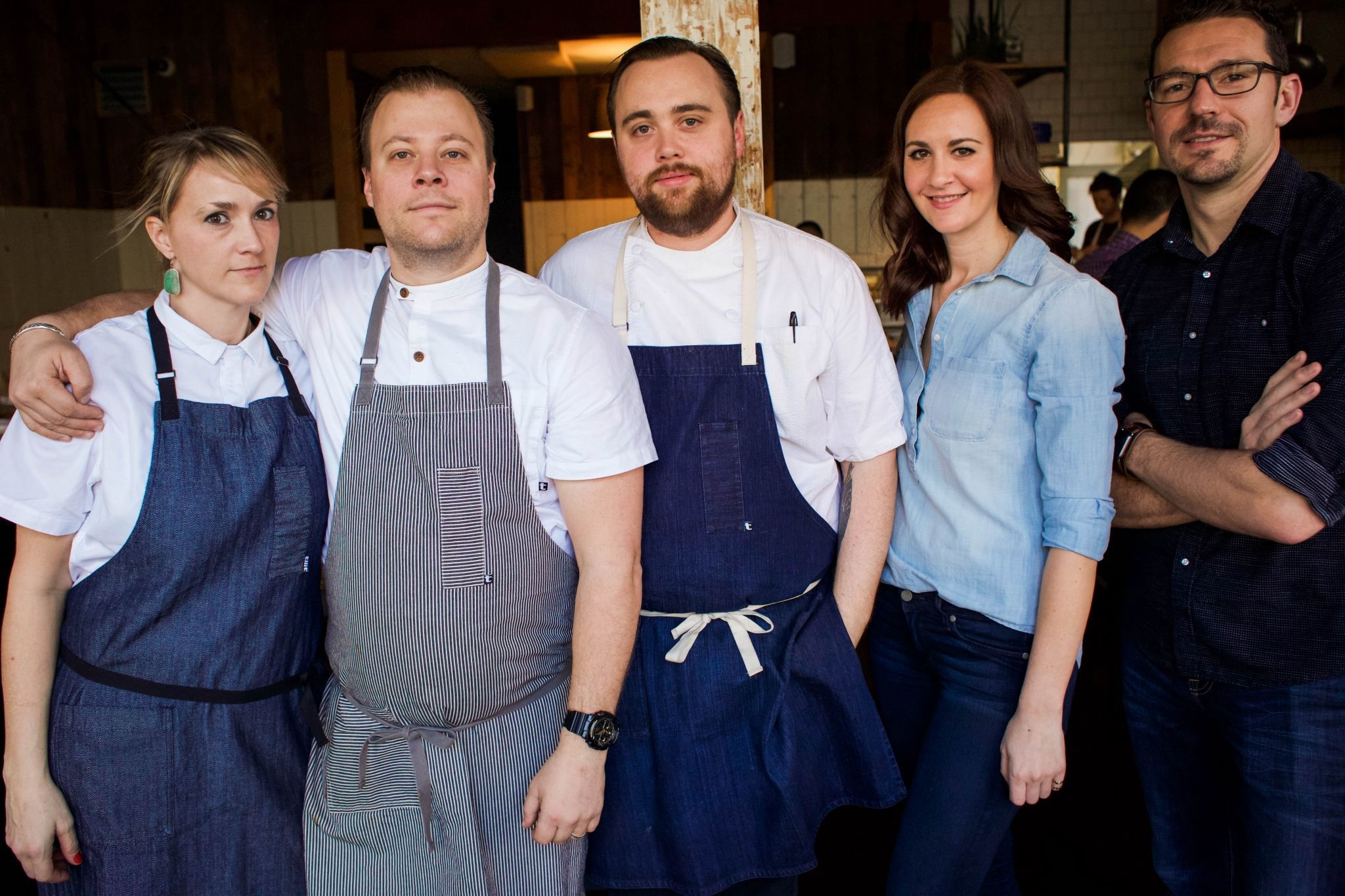 Rich Table
199 Gough Street at Oak
Rich Table is the culinary vision of Chefs Evan and Sarah Rich. With over three decades of combined experience in San Francisco and New York high-end restaurants, the team brings with them a wealth of talent, knowledge of quality foods and wine, and connections with the best farms and purveyors. Rich Table is a place with no dress code, where the food speaks for itself. Evan and Sarah believe that eating out should be relaxed, fun and exciting. It should remind you of the good times you share with family while introducing you to new tastes in the company of friends. The staff at Rich Table will use their years of experience to provide food that is expertly prepared and served, while set in a surrounding that is modern, convivial, and comfortable. Learn More>>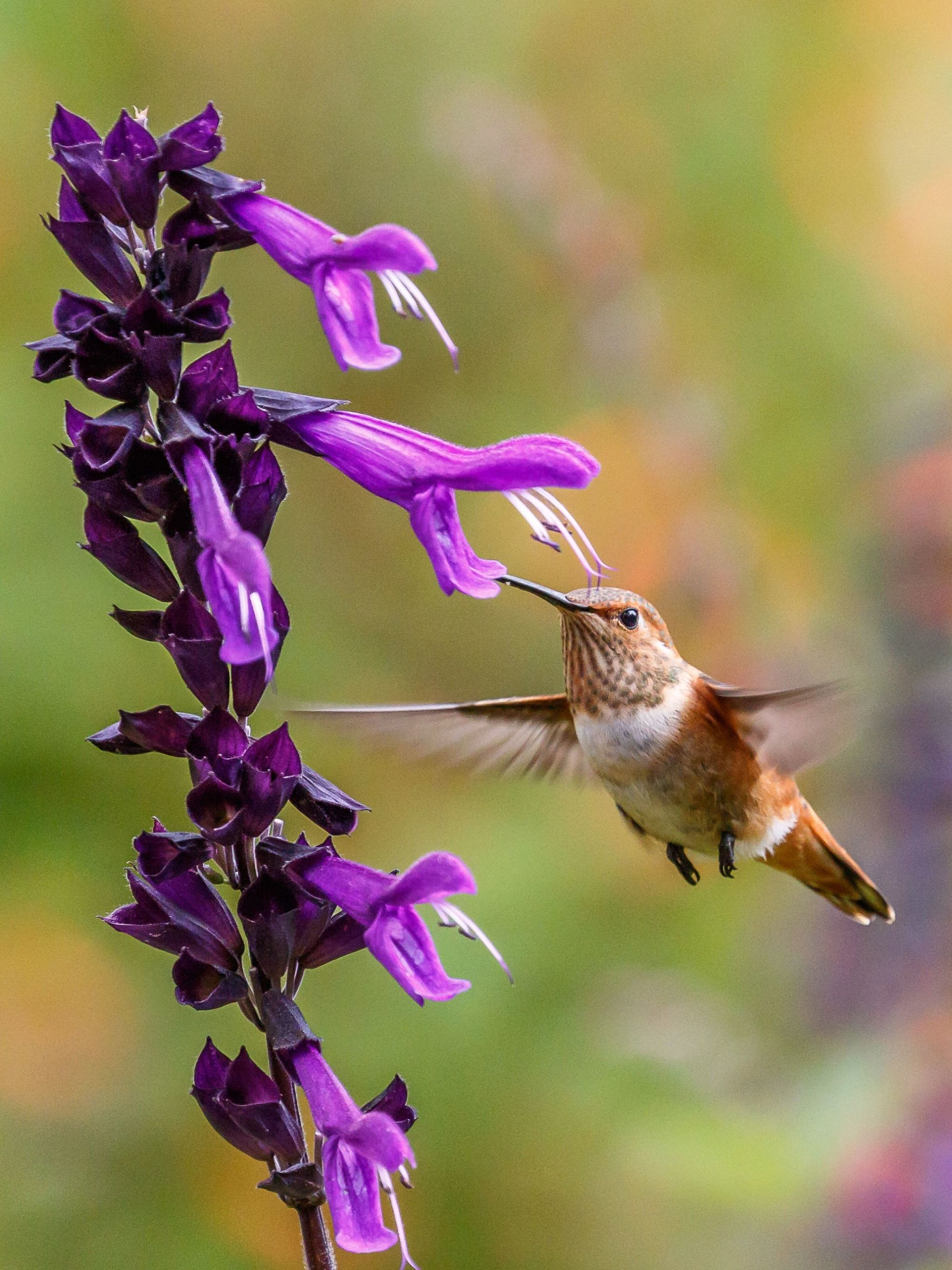 San Francisco Botanical Gardens
Golden Gate Park
San Francisco Botanical Garden, a living museum within Golden Gate Park, offers 55 acres of both landscaped gardens and open spaces, showcasing over 8,000 different kinds of plants from around the world. The Bay Area's mild temperatures, wet winters and dry summers, coupled with San Francisco's famous coastal fog, provide a range of climatic conditions that exist in few other botanical gardens in the world. These unique conditions allow it to grow and conserve plants from all over the globe, including plants that are no longer found in their native habitats. Golden Gate Park, with entrances at the corner of Ninth Ave. at Lincoln Way (Main Gate) & at MLK Jr. Drive off the Music Concourse. Learn More>>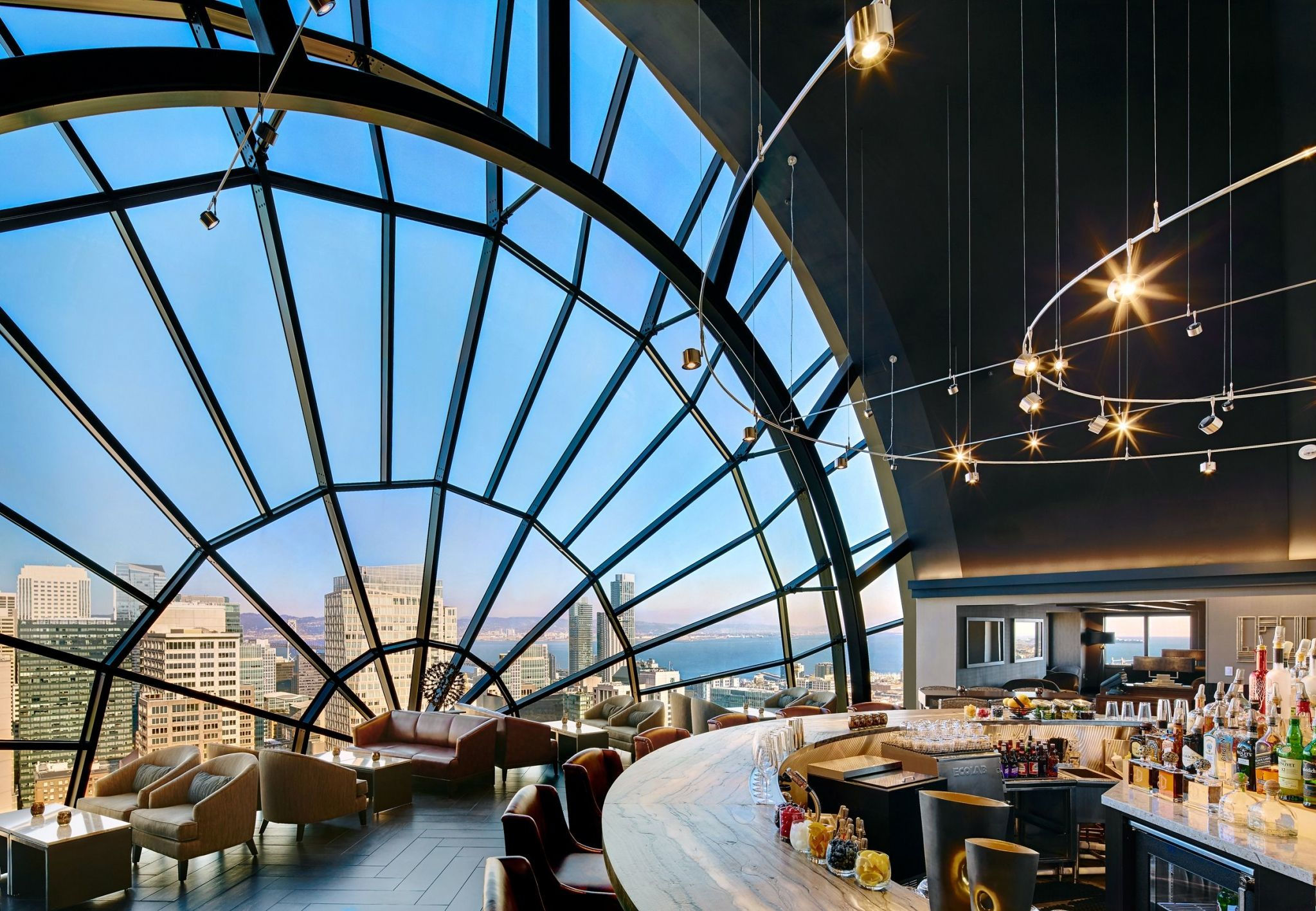 The View Lounge
Marriott Marquis, 780 Mission Street
Now that Marriott and Starwood have officially joined forces, I now can share one of the best spots to take your significant other. The View atop the San Francisco Marriott Marquis offers a modern yet timeless setting where they can enjoy a unique collection of California wines and signature cocktails accompanied by locally inspired small plates. Here, breathtaking panoramic views of the city and a unique atmosphere that changes with the desires of the guests - from an early evening dining scene to a late night hotspot – make this a must-visit San Francisco destination. (415) 896-1600 Learn More>>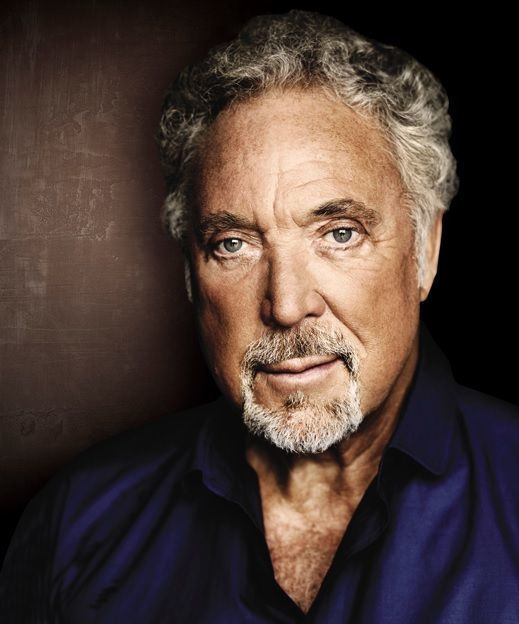 Tom Jones – October 13
The Masonic Theatre, 1111 California St.
Tom Jones' 50-year career has remarkably gone from strength to strength. Along with sustaining his popularity as a live performer and recording artist for five decades, he has garnered—at the age of 76—the best reviews of his career for his most recent albums, Long Lost Suitcase, Spirit In The Room and Praise & Blame (Island/Universal). Critics across the world are unanimous in their approval and admiration for both the recorded work and the performance of it in concert. (415) 776-7457 Learn More>>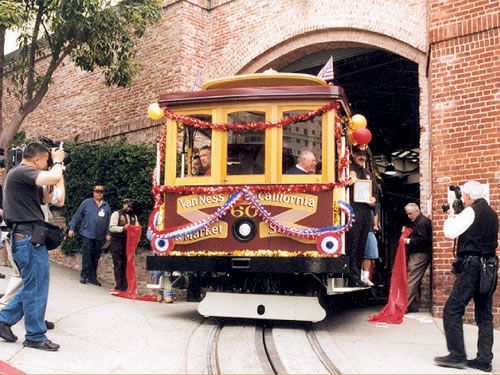 The Cable Car Museum
1201 Mason Street
Located in the historic Washington/Mason cable car barn and powerhouse, the museum deck overlooks the huge engines and winding wheels that pull the cables. Downstairs is a viewing area of the large sheaves and cable line entering the building through the channel under the street. On display are various mechanical devices such as grips, track, cable, brake mechanisms, tools, detailed models, and a large collection of historic photographs. The museum houses three antique cable cars from the 1870s. The Sutter Street Railway No. 46 grip car & No. 54 trailer and the only surviving car from the first cable car company, the Clay Street Hill Railroad No. 8 grip car. (415) 474-1887 Learn More>>
Day Trips:
Every month, I will highlight a short trip outside of San Francisco for those who may want to explore a little outside the city.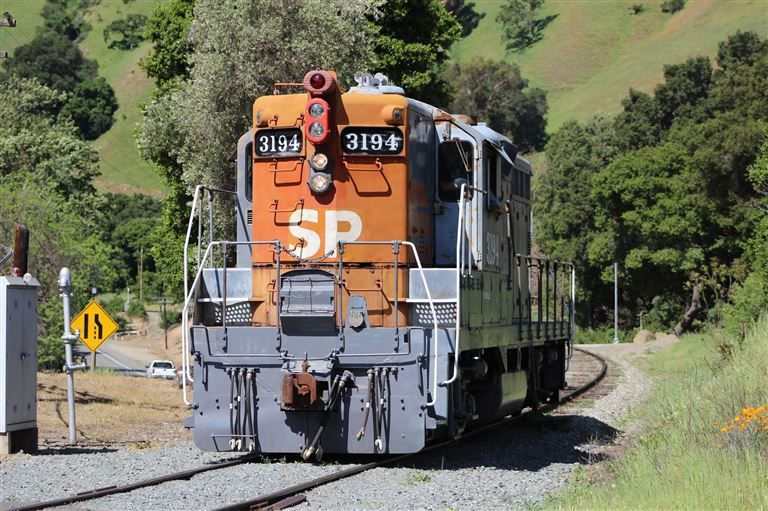 Niles District, Fremont, CA
75 minutes, 38 miles
Niles was established in the 1850's and was a junction point of the Southern Pacific Railroad lines from Oakland to San Jose and southern coastal points. In 1912, Essanay Studios was at the height of its movie making fame. The studio, owned by Gilbert M. "Broncho Billy" Anderson and his partner George Spoor, made famous movies of the time starring Charlie Chaplin, Wallace Beery, and Ben Turpin. Many cowboy adventures were filmed through Niles Canyon and along the main streets of Niles. Today Fremont's Niles District is famous for its historic shopping district, Wildflower Festival, Niles Essanay Silent Film Festival and Museum, its annual Antique Fair, and the Niles Canyon Railway. Learn More>>