Things to Do in Fisherman's Wharf
Hotel Manager's Picks
It's the 50thanniversary of the Summer of Love and we are grooving to the many things happening here in August. We've got a Summer of Love package with free drink coupons, a cool commemorative button to take home and a location where you can enjoy all "the love" that San Francisco has to offer. So drag out your best tie-dyed duds, your hippie beads and "If you are going to San Francisco, you better wear some flowers in your hair!"
Here are my picks to make your trip to San Francisco unique and fun filled. Be sure to visit our Things To Do page on this website for some of the more popular attractions. Our concierge staff is also a great resource for preplanning. They can be reached at concierge@sheratonatthewharf.com.
Enjoy your stay at Sheraton Fisherman's Wharf and your visit to San Francisco.
What's your favorite spot in San Francisco? Share on Facebook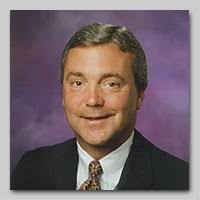 Here are my picks for the month of August: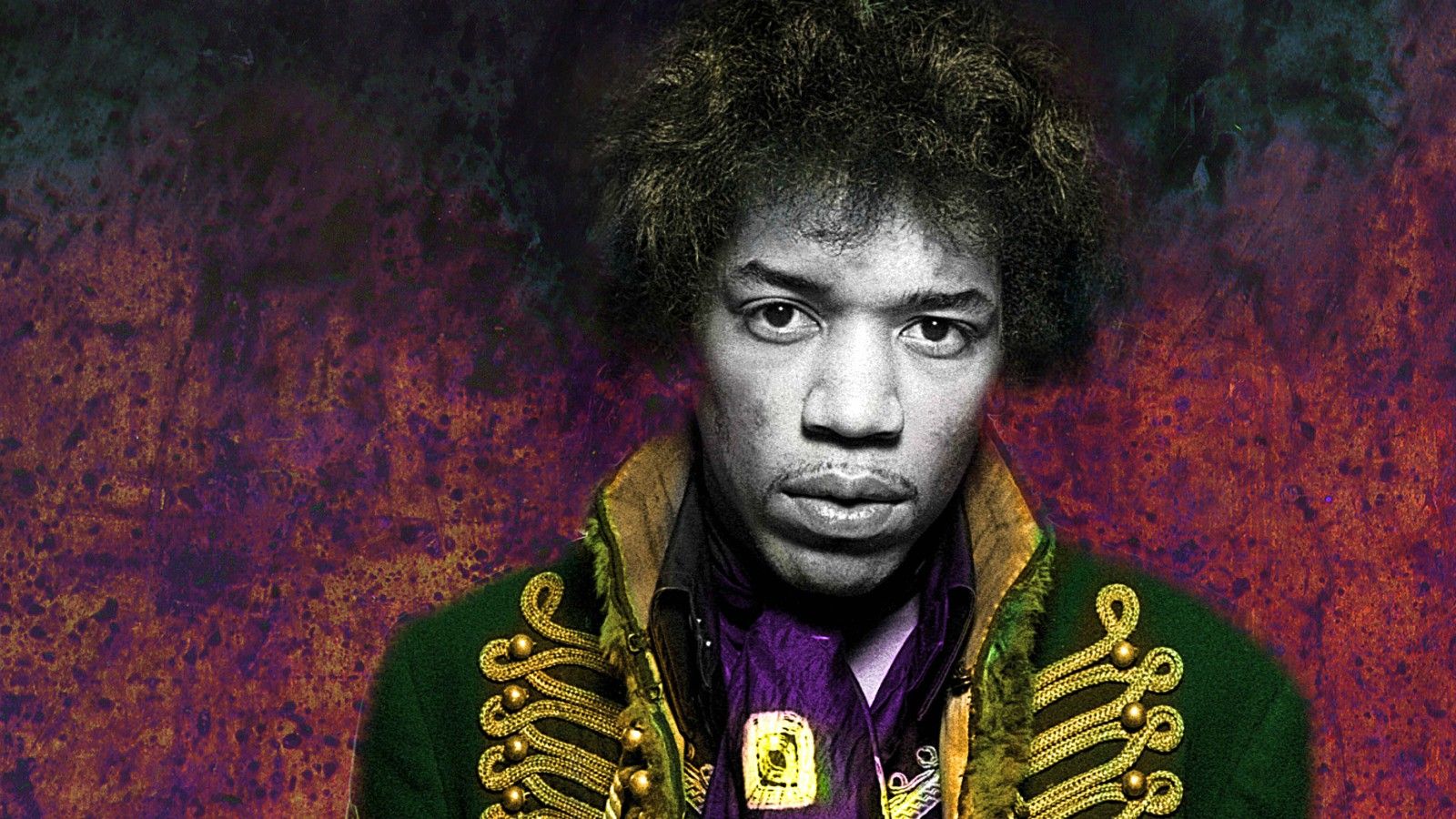 Love or Confusion: Jimi Hendrix in 1967 – Until August 27
Museum of the African Diaspora, 685 Mission St
Composed of photographs taken of Jimi Hendrix in 1967, this exhibition celebrates the 50th anniversary of the infamous Summer of Love and the entrance of Jimi Hendrix as one the greatest guitarists of all time. As Jimi Hendrix walked out onto the stage at Monterey Pop, he was also stepping out for his American Rock and Roll debut. Playing with The Jimi Hendrix Experience, he introduced himself to California at the festival before the U.S. release of his first album. In a moment that solidified Hendrix as a rock idol, his performance was enlivened with rock theatrics, sexual flamboyance, and magnetic guitar riffs. An integrated band with a black front man, The Jimi Hendrix Experience represented racial and sexual freedom as goals of the 1960s counterculture. Museum of the African Diaspora, 685 Mission St (415) 358-7200 Learn More>>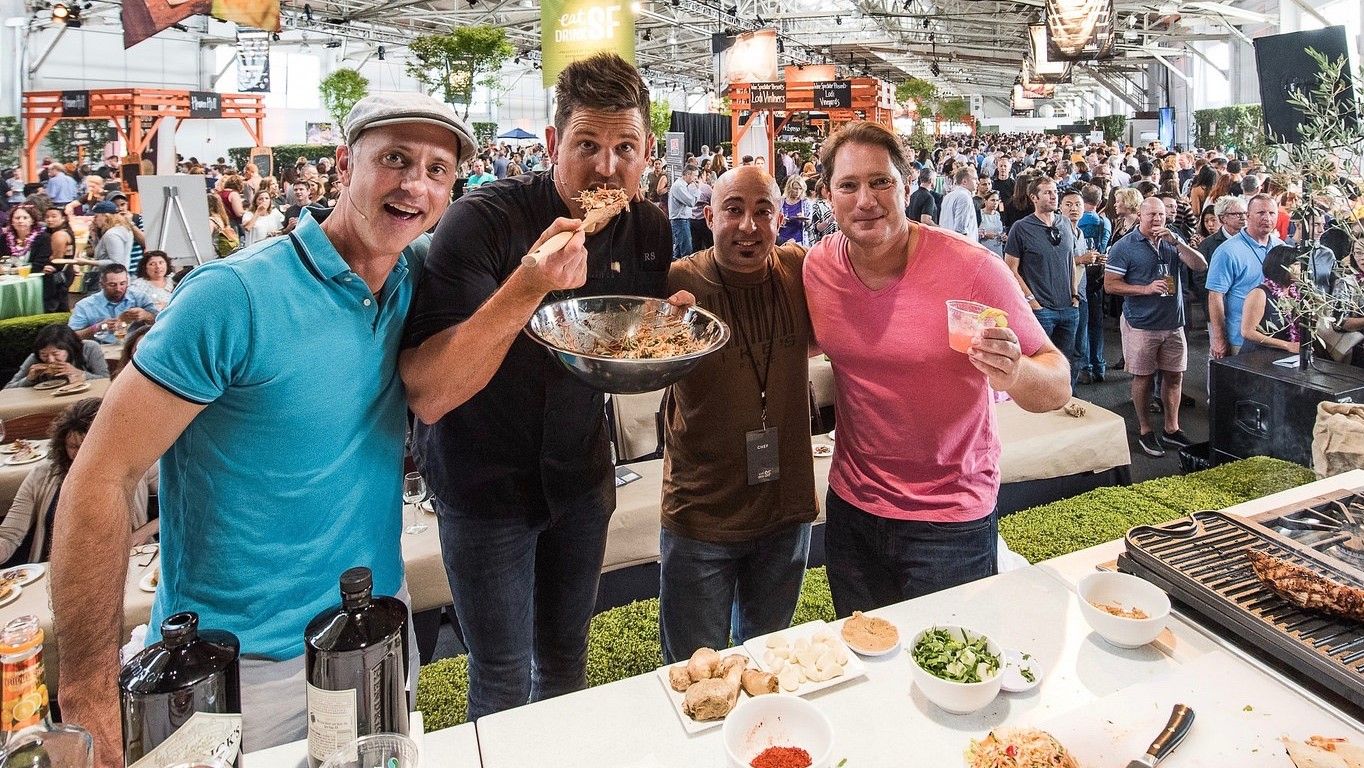 Food Festival: August 24 - 27, 2017
Eat Drink SF is one of San Francisco's premier annual food, wine, and spirits festival that celebrates the Bay Area's world-class chefs and restaurants. Do you dream of caviar bumps and foie gras laybacks? Are you committed to eating your way through the Essential 38? Does a really good meal bring you a deep level of nearly indescribable satisfaction? Fancy yourself a light-weight food critic or devour the musings of the pros? Keep tabs on which kitchen to find the top Bay Area chefs? If you answered yes to any or all of these questions, it sounds like you, friend, are our people. And as our people, there is a good chance that you've already attended Eat Drink SF (fka SF Chefs) as the festival is entering its ninth year. In which case, tickets are on sale now and we can't wait to celebrate the world-class culinary goodness of the Bay Area with you once again. If this will be your first time (nothing to be embarrassed about, we all have a first time) let us be the first to say: We can't wait to eat, drink, and get down SF style with you at the festival August 24 – 27!
Four days of events showcase our incredible dining region and the chefs and elevated cuisine we are known for. To order tickets, please visit https://www.eventbrite.com.
Dining and Liquid Sustenance: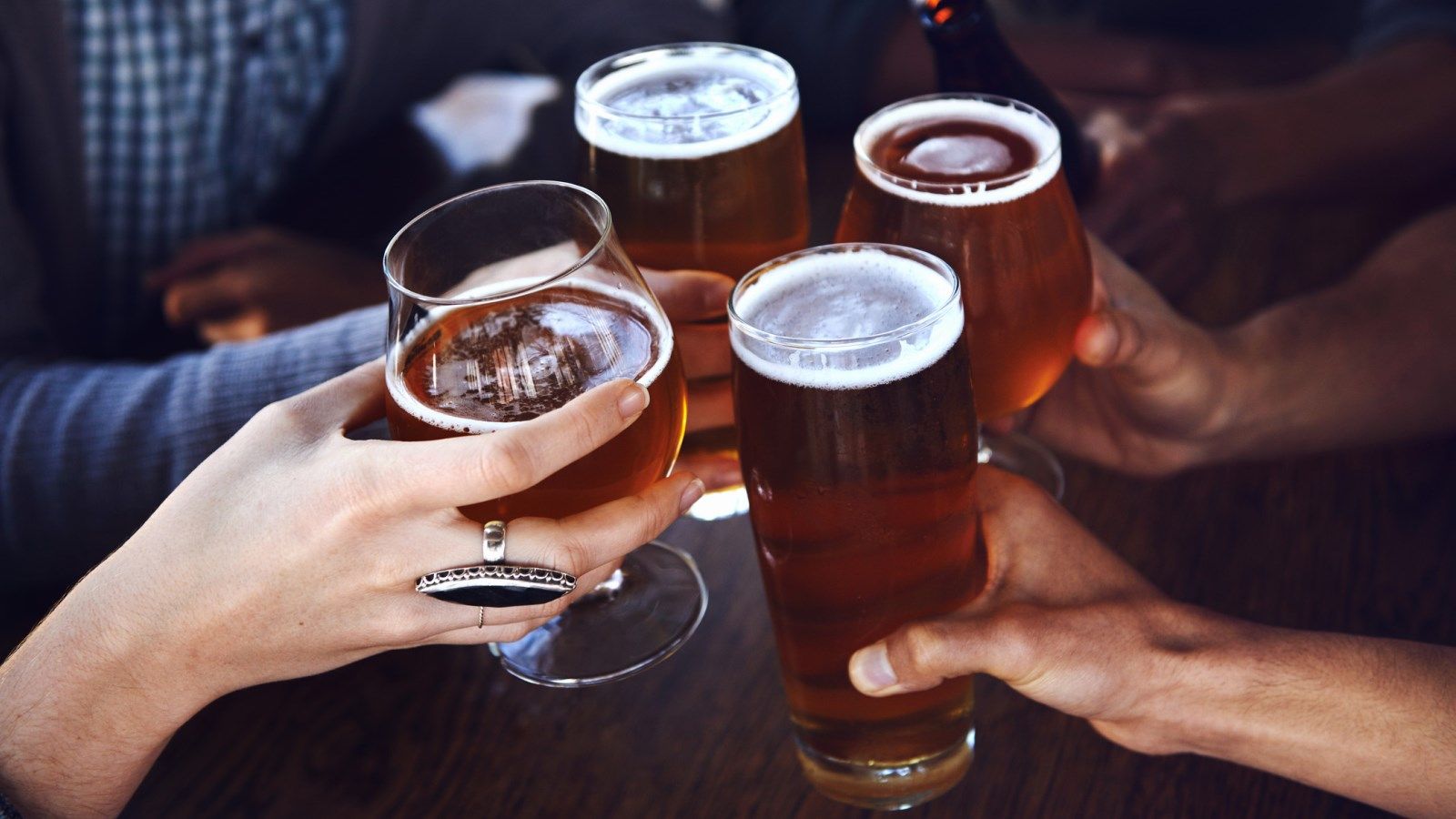 Stones Throw
Stones Throw, a California/American restaurant and bar situated in the heart of San Francisco's Russian Hill neighborhood, is going back to the basics, highlighting the simple things in life: great food, undying hospitality, and a fun, carefree environment where everyone is welcome.

Food inspired by the team's past experiences at a slew of four-star restaurants is turned into a fun and approachable everyday dining with a seasonally changing menu. An extensive beer list with a balance between large format, hard to find beers, as well as familiar namesakes combined with a wine menu driven by the ideas of value, balance, and a hint of adventure complements the experience making the bar a fun spot to stop by and say hi.

A carefully formed dynamic team of some of the most talented restaurant staff in San Francisco is there to help create a fun and unforgettable experience each and every time you visit Stones Throw. They hope to see you soon…and often! 1896 Hyde Street, visit stonesthrowsf.com or call 415.796.2901 for reservations.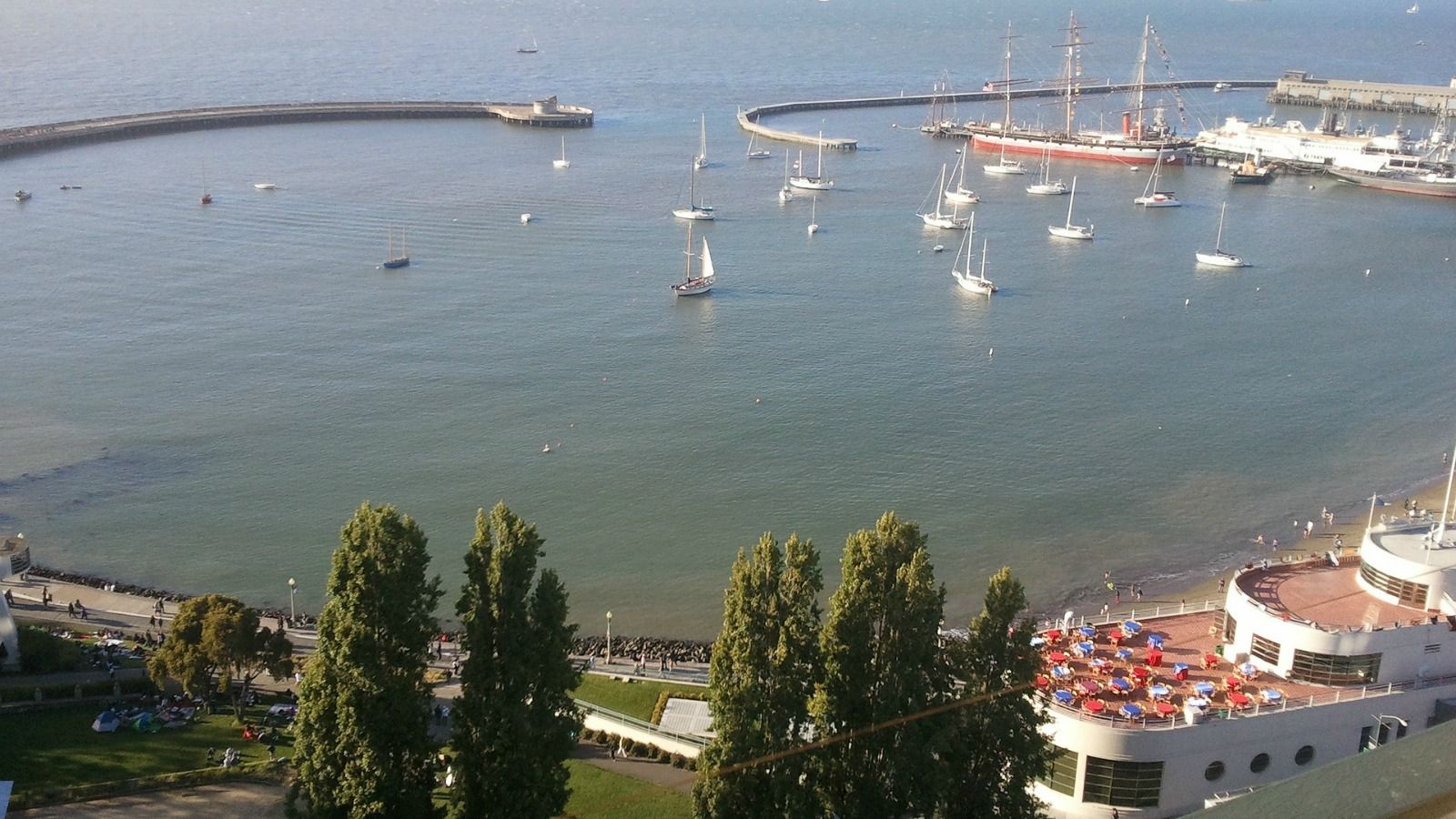 Aquatic Park Cove
Tucked between Fisherman's Wharf and Fort Mason sits the San Francisco Aquatic Park Cove and its little stretch of beach.
We recommend a venture here on sunny days or early in the evening just before the sun sets. It's a great place to relax and people watch, and it's typically a hive of activity with many walkers and joggers passing by as well as tourists milling around. There are usually kids building sand castles or folks sunbathing and chatting on the stone bleachers. The center also offers excellent views of the water, Alcatraz Island, ships – both old and new and a small beach nestled away from the buzzing big city.
The Aquatic Park Cove is an easy place to overlook in a city that offers a multitude of parks and a wide variety of spots to relax. We'd put this clean little stretch of sandy beach high on the list of easy to access places for soaking in the sun, doing some people watching or just enjoying the scenery.
This spot is easy to access, there is no charge and it's just a stone's throw from the Hyde Street cable car turnaround, walkable from the streetcar F-line stop at Fisherman's Wharf and several city bus stops. 499 Jefferson Street.
Stow Lake
Take a page out of a Nicholas Sparks novel with a picturesque paddle on Golden Gate Park's Stow Lake. Sure, the waterfall on the center island, sweeping city views, ducks, and storybook wooden bridges could tip this date into cheesy territory, but that's nothing a few tall boys in paper bags can't temper. Plus, is it really the worst thing in the world if you start to remind her of Ryan Gosling? Here's a tip: Rent the pedal boats instead of the rowboats so your hands are free for sipping beer. Oh, and bring snacks to share with the ducklings. 50 Stow Lake Dr E, Golden Gate Park.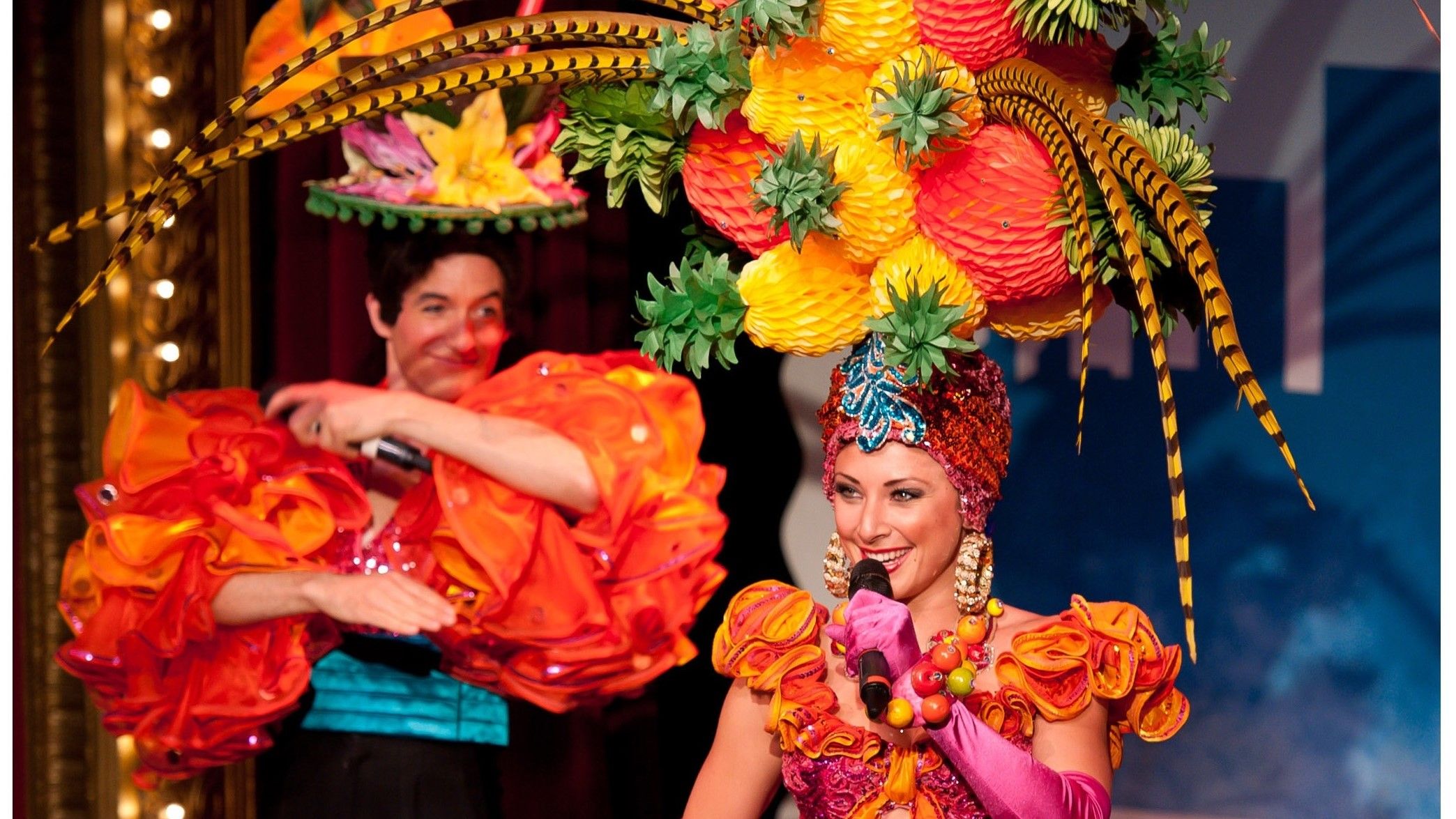 Beach Blanket Babylon (Wednesday - Sunday)
San Francisco's hilarious pop-culture musical revue, is the perfect night out with friends. Celebrating over 16,000 performances and seen by over six million people from around the world, this internationally acclaimed production continues to delight audiences at Club Fugazi in San Francisco's North Beach district with its spectacular costumes and outrageously gigantic hats!
Beach Blanket Babylon follows Snow White as she takes a fast-paced journey around the world in search of her "Prince Charming." Along the way she encounters a star-studded, ever-changing line-up of hilarious pop-culture characters, including Donald and Melania Trump, Vladimir Putin, Beyoncé, Lady Gaga, Adele, Hamilton, Kellyanne Conway, Darth Vadar (Steve Bannon), Barack and Michelle Obama, Taylor Swift, Prince, Ivanka Trump, Bernie Sanders, Kim Kardashian and Kanye, Hillary Clinton and Bill, Oprah and the San Francisco Giants. 678 Beach Blanket Babylon Boulevard, 415-421-4222, www.beachblanketbabylon.com.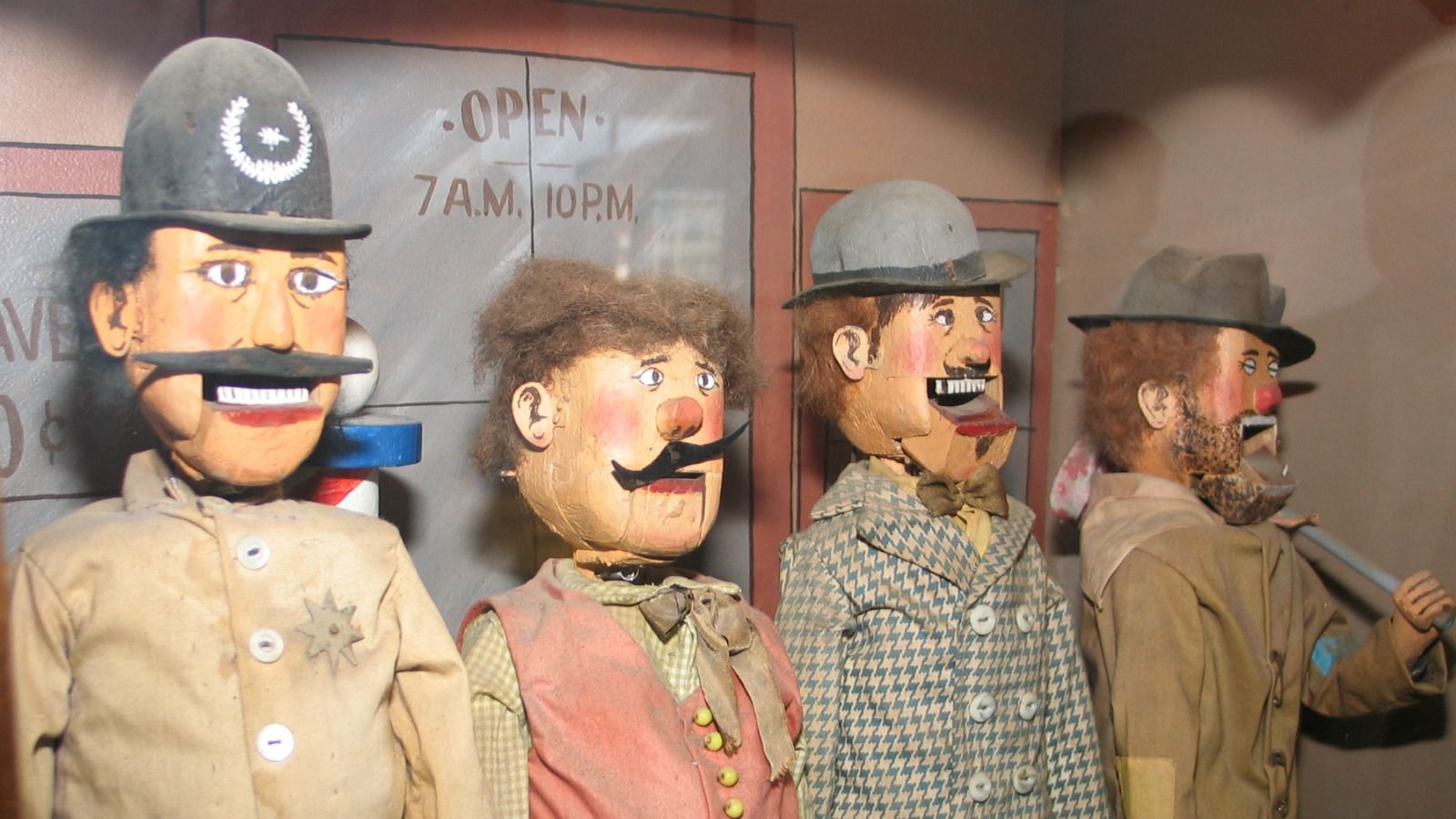 Musee Mechanique
Bring the kids back to a time when texting consisted of a pen and paper and social networking was only available with face-to-face contact at Musee Mecanique at Fisherman's Wharf. This antique arcade is one of the world's largest privately owned collections of mechanically operated musical instruments and arcade games, all available for play. Don't worry about paying "Laughing Sal" as you walk through his open mouth to enter the Musee —admission is free (although the games do require some coins). Pier 45 Fisherman's Wharf at the foot of Taylor Street, www.museemecaniquesf.com.
Day Trips:
Every month, I will highlight a short trip outside of San Francisco for those who may want to explore a little outside the city.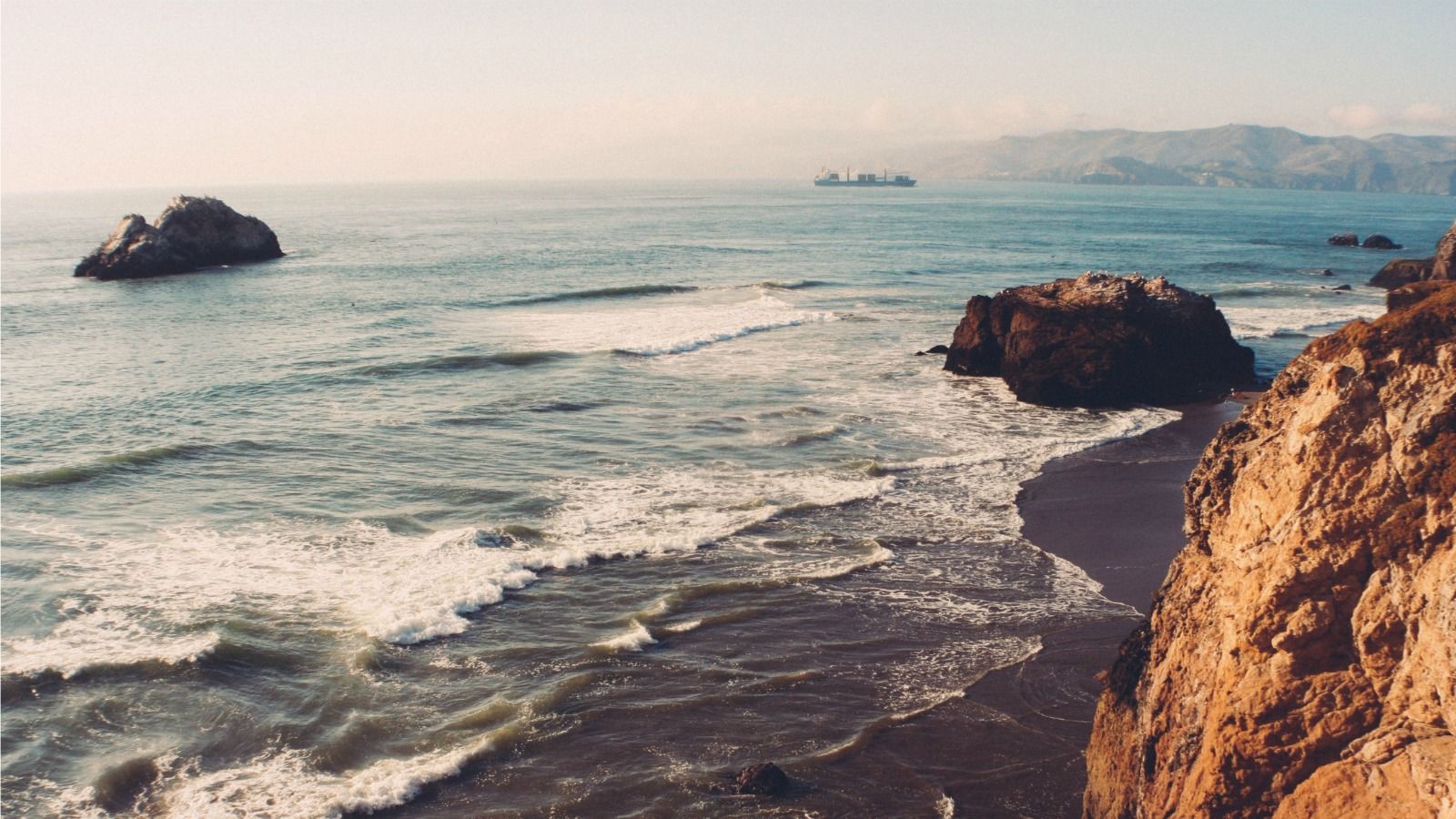 Highway 1 – SF to Pacifica to Santa Cruz
3 hours Round Trip
California Highway 1 links a string of beach communities, each with its own eco-system of surf shops, bait-and-tackle stands, restaurants-with-a-view, places to buy a wetsuit and spots to fill the cooler with ice. Seasonal whale-watching is a popular pastime and when the last wisps of summer fog burn off, the beaches fill with swimmers and surfers. At the northern end are Pacifica, Montara and Moss Beach. Half Moon Bay is a beloved artists colony with a renowned golf course. Santa Cruz anchors the southern end, with its century-old amusement park, complete with merry 1911 Looff carousel and thrilling 1924 Giant Dipper wooden roller coaster.