Things to Do in Fisherman's Wharf
Hotel Manager's Picks
The Golden State Warriors are back in the playoffs after crushing Portland and San Antonio along the way. The team is looking better than ever and we are extremely excited to see them go all the way – again! Okay, enough of that. I've come across some fun, new things to do here from the largest comedy festival to the greatest ukulele player on earth. It's never been a better time to visit San Francisco.
Here are my picks to make your trip to San Francisco unique and fun filled. Be sure to visit our Things To Do page on this website for some of the more popular attractions. Our concierge staff is also a great resource for preplanning. They can be reached at concierge@sheratonatthewharf.com.
Enjoy your stay at Sheraton Fisherman's Wharf and your visit to San Francisco.
What's your favorite spot in San Francisco? Share on Facebook.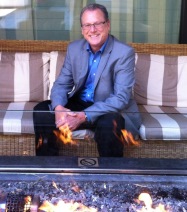 Here are my picks for the month of June: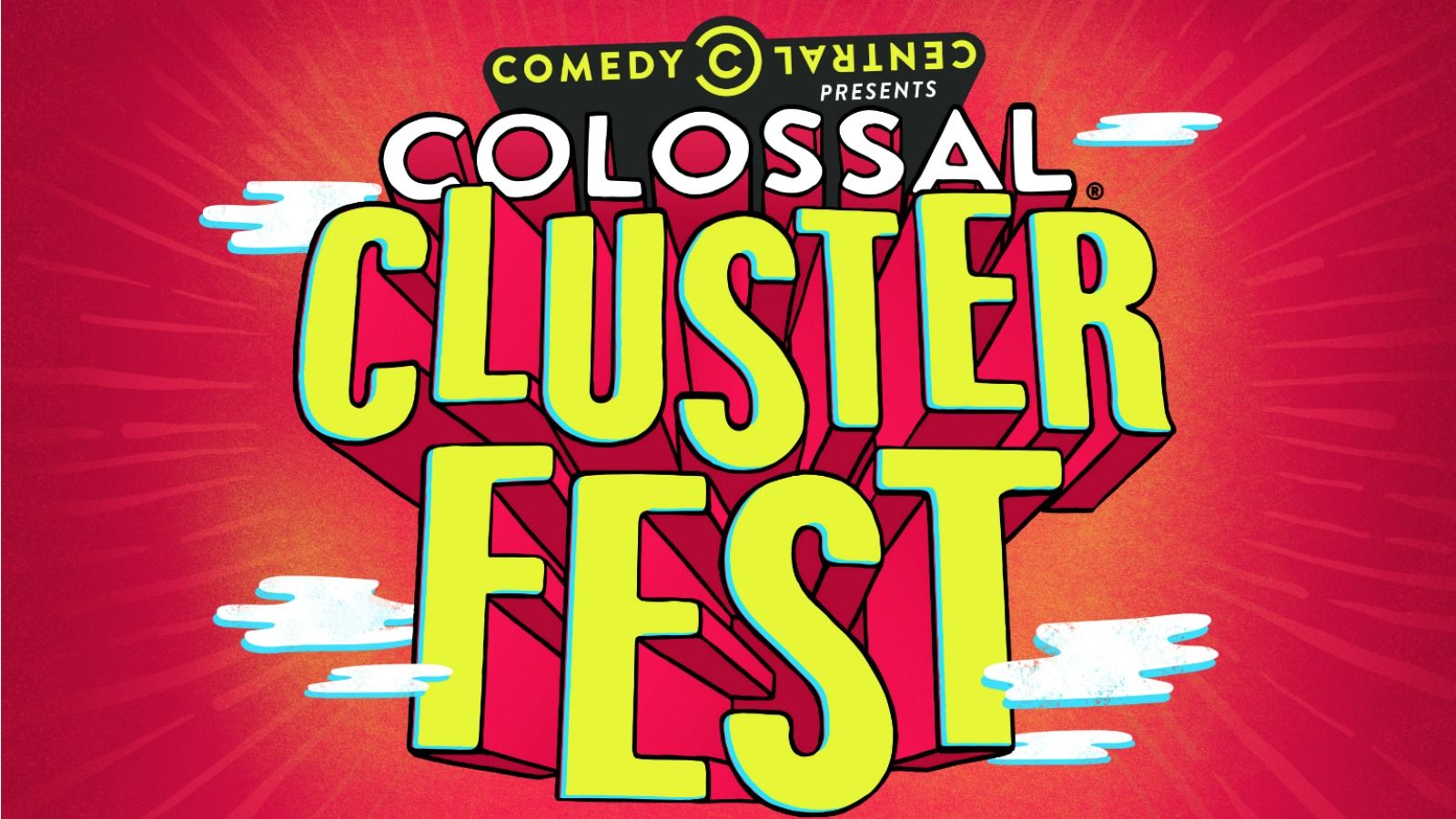 Colossal Clusterfest – June 2-4
This humongous comedy and music festival is produced by Comedy Central. Featured comedians include Jerry Seinfeld, Kevin Hart, Bill Burr, Sarah Silverman, Ice Cube and more. The festival will take place at Civic Center Plaza and the Bill Graham Civic Auditorium in San Francisco, CA. These two venues will merge to create one mega-venue with indoor and outdoor stages as well as attractions to suit all of your festing needs. Learn more.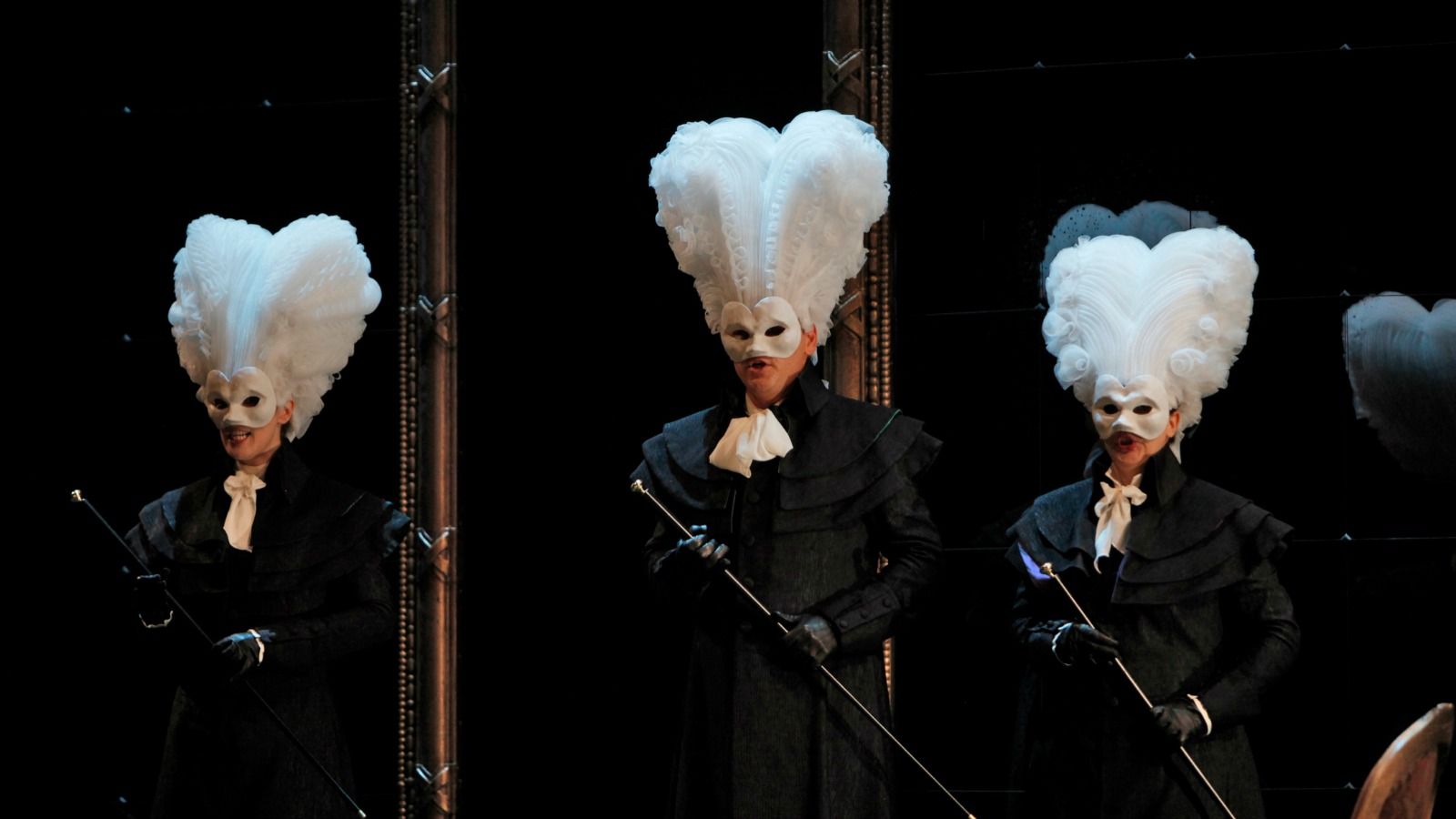 San Francisco Opera – June 4-30
Don Giovanni is a serial seducer, a flagrant hedonist with an outsized ego to match. But when the legendary playboy goes too far, his appetite for seduction could bring his downfall. Mozart's smart and otherworldly take on Don Juan explores the darker side, delivering a brilliant flirtation between comedy and tragedy, lust and logic, pleasure and pain. Music by Wolfgang Amadeus Mozart. Libretto by Lorenzo Da Ponte. Sung in Italian with English supertitles. Learn more.
War Memorial Opera House, 301 Van Ness Avenue (415) 864-3330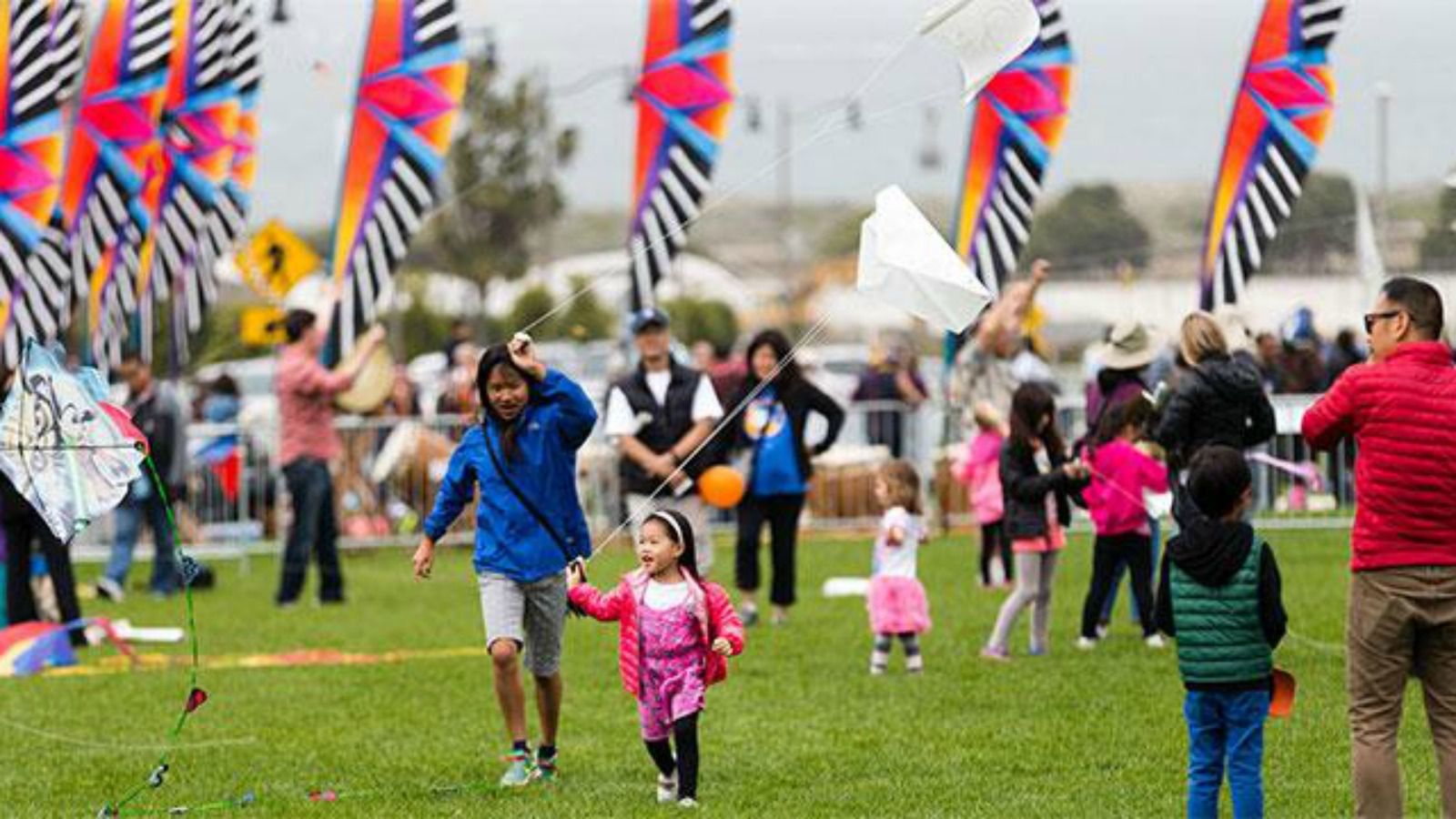 Presidio Kite Festival – June 17
Let your imagination soar at this colorful, family-friendly festival featuring all things kite. The artistry, diversity, and fun of modern flying will take your breath away! The free, all-day event features a free "build you own kite" booth, hands-on learning from kite experts, a kite art exhibition, giant kites, mega team flying, Taiko drummers, and food trucks. Offered in partnership with Highline Kites. Learn more.
Presidio Main Parade Ground, 103 Montgomery Street
Dining and Liquid Sustenance: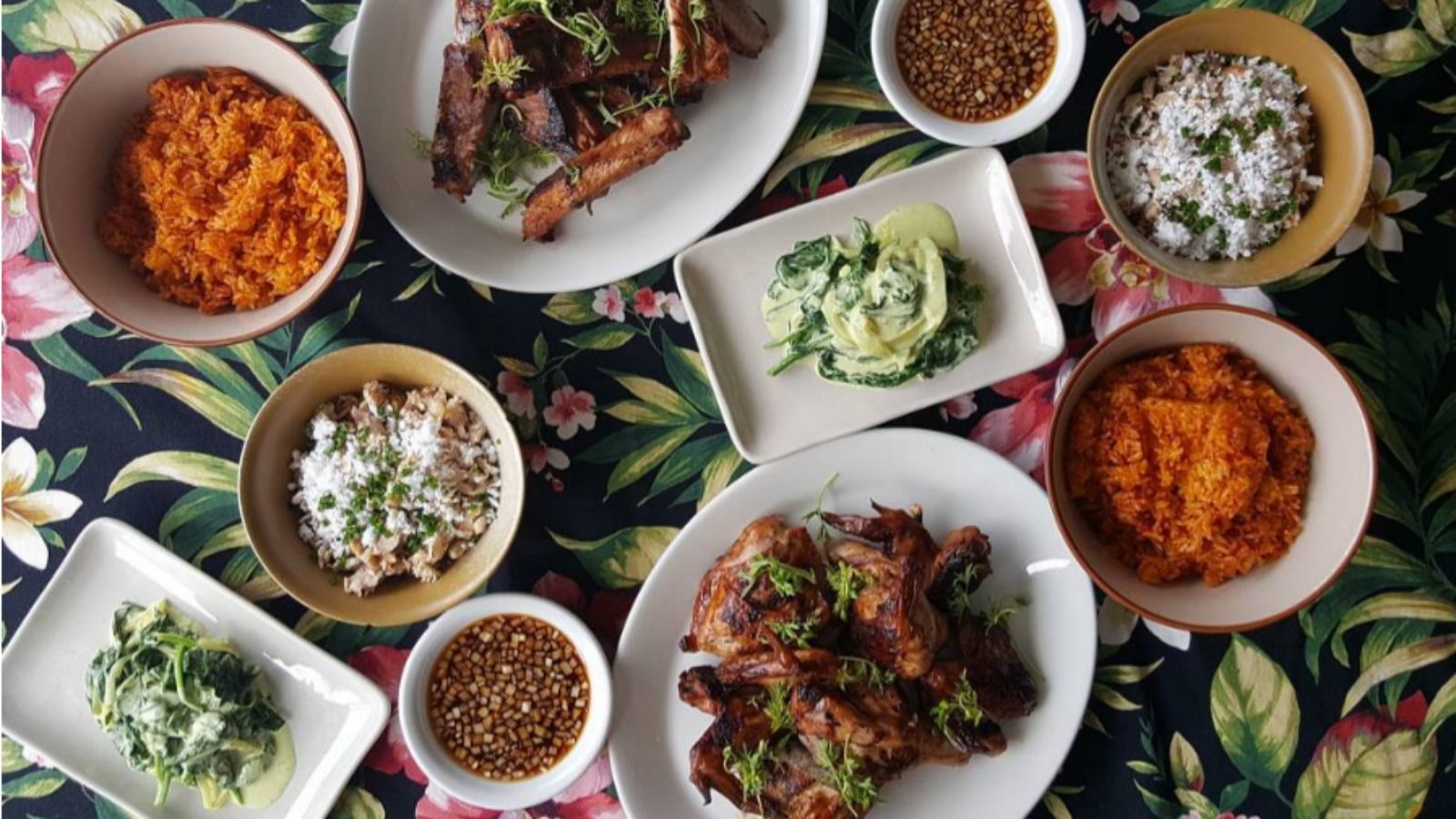 Prubechu
Chef Shawn Naputi and General Manager Shawn Camacho are proud native Chamorros of Guam and serve classic flavors from Guam and the Marianas Islands using the finest ingredients from California's farmer's markets and adding a modern twist to traditional dishes. Chamorro food is unique due to the many different influences that happened upon Guam throughout the centuries - Spanish Galleons, Japanese merchants, Filipino laborers and the post-war American influence. Learn more.
2847 Mission Street. (415) 952-3654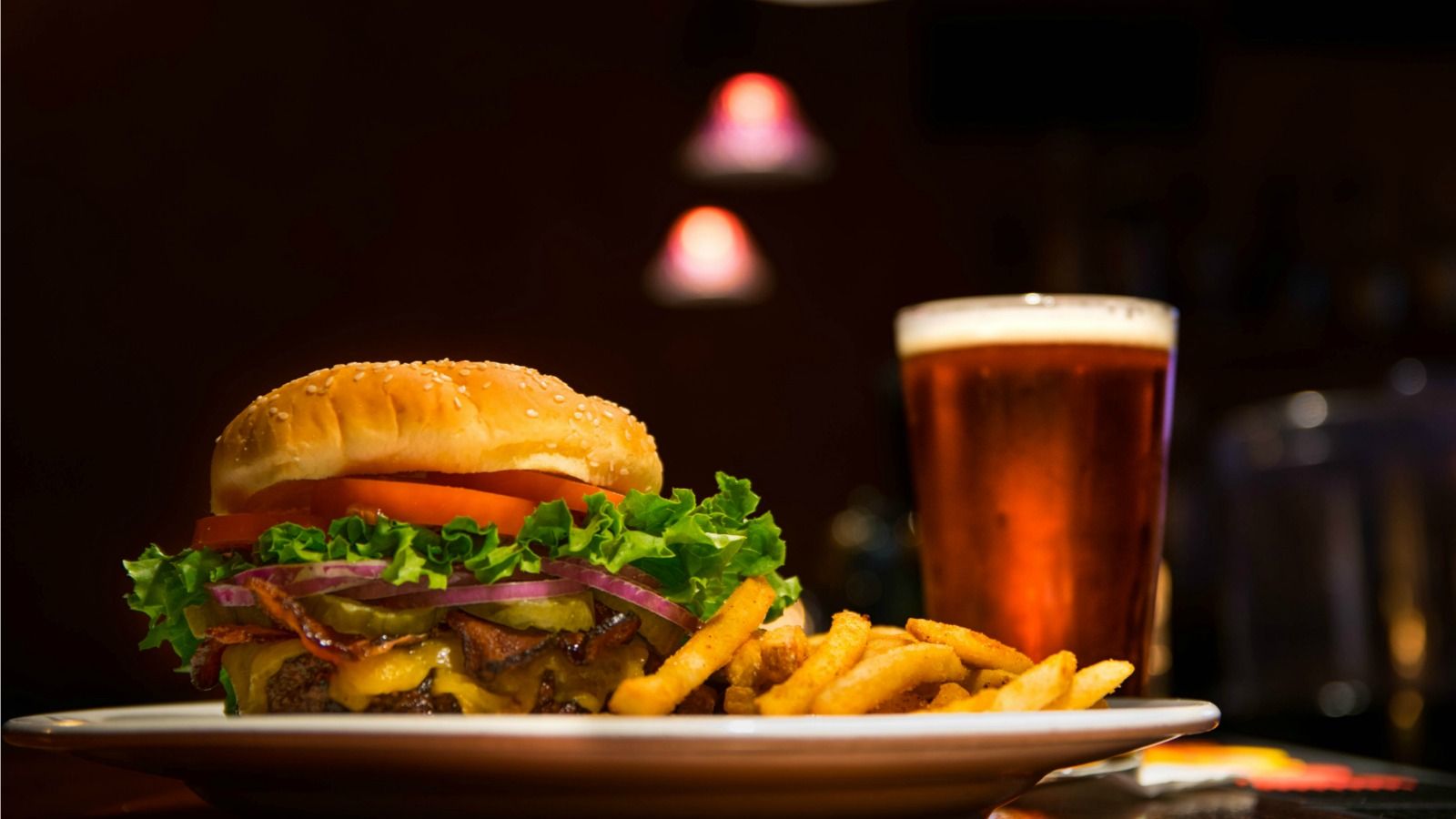 It's Top Coffee Shop
The original 1935 diner atmosphere with knotty pine walls dripping with nostalgia, vinyl clad booths and counter stools, and authentic table top chrome "Seeburg" jukeboxes with music from the 50's. Serving breakfast, brunch, lunch, dinner and late night. Full menu available all hours of operation. Awesome hot cakes, stuffed waffles and best burgers. Espresso bar, beer, wine, soju cocktails, & full ice cream fountain (milkshakes, sundaes, banana splits, pie a la mode...). Learn more.
1801 Market Street (415) 431-6395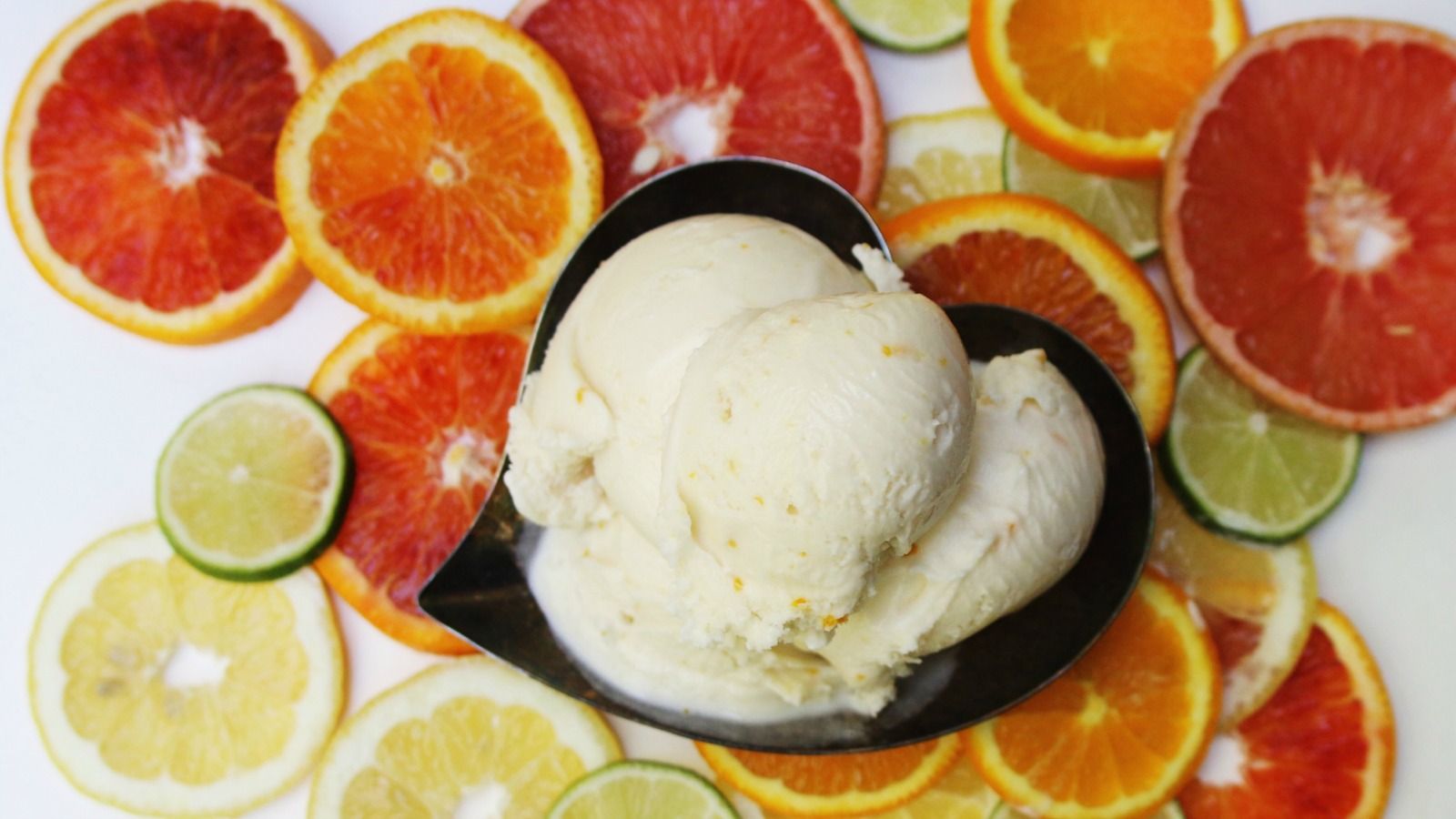 Salt & Straw
The famous Portland-based premium ice cream boutique is now open in Pacific Heights on historic Fillmore Street, surrounded by the neighborhood's painted Victorian-style homes, jewel-box boutiques, and celebrated restaurants. Pacific Heights has its own microclimate, so when much of the city is hidden in fog, the shop offers perfect ice cream weather! Enjoy seasonal flavors such as Wildflower Honey with Ricotta Lace Cookies and Almond Brittle with Salted Ganache. 11 am – 11 pm Daily. Learn more.
2201 Fillmore Street (415) 829-2803
The Barbershop
Founder Savy Ho opened The Barbershop earlier this year offering premium hair and beard care services in San Francisco. Technically The Barbershop isn't a bar or a restaurant because, well, it's a barbershop. You go here for a haircut, straight razor shave, beard trim, or "The Works" (haircut, shave/beard trim with blade, and a mini-facial "hangover cure"). BUT you can also head here to watch the game on the three TVs and drink free beer. Learn more.
2030 Union Street (415) 913-7562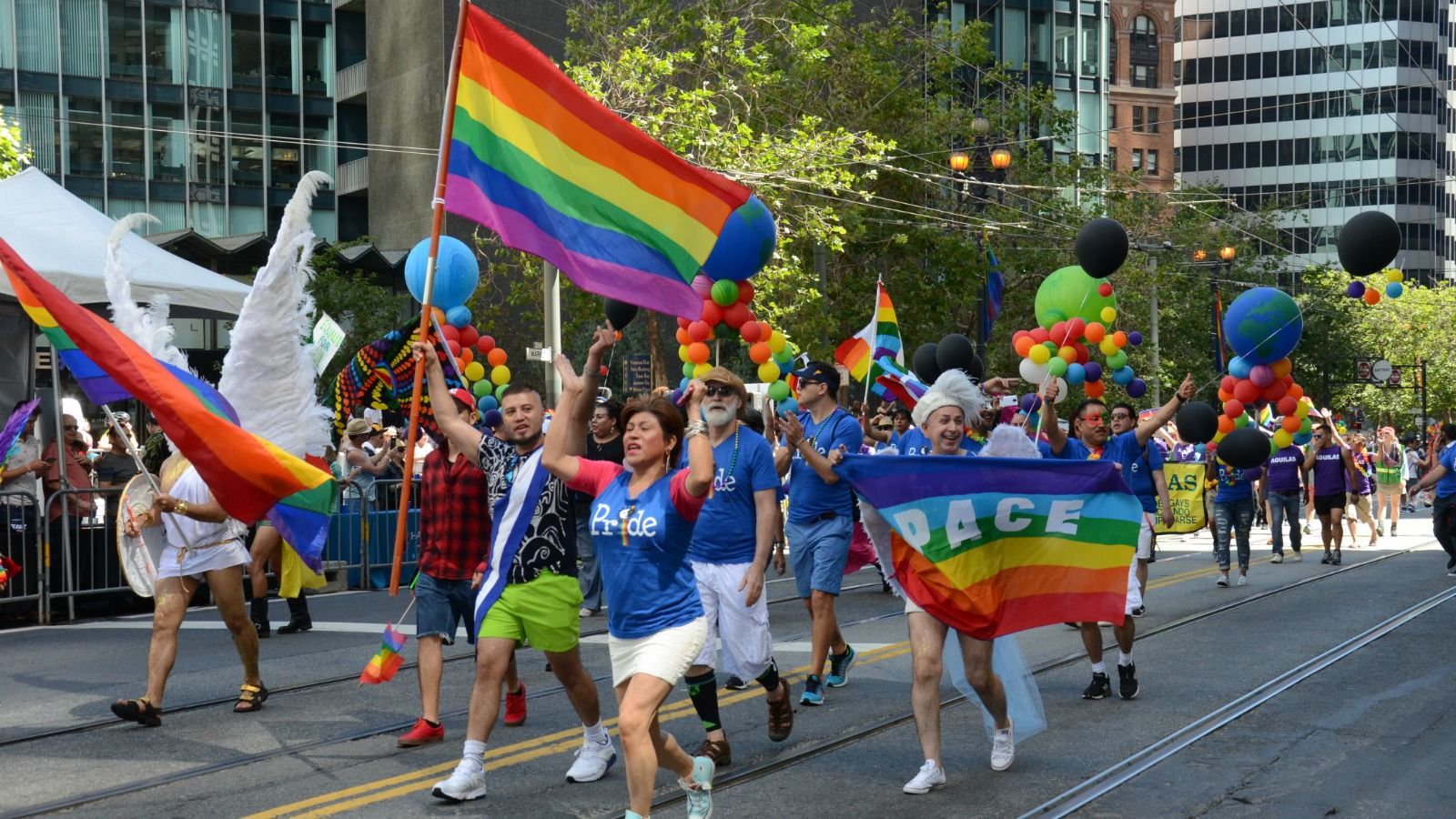 San Francisco Pride Parade – June 25
The San Francisco Pride Parade and March attracts over 240 continents and 100,000 spectators annually. In 2016, 30 floats and more than 30,000 people marched along Market Street through the heart of downtown San Francisco. The parade is comprised of community groups and honorees (more than 50% of the make-up of the parade) along with corporate supporters and government allies. Nothing like celebrating diversity with your main squeeze by your side. The parade starts at 10:30 am and runs from Market/Beale to Market/8th Street. Learn more.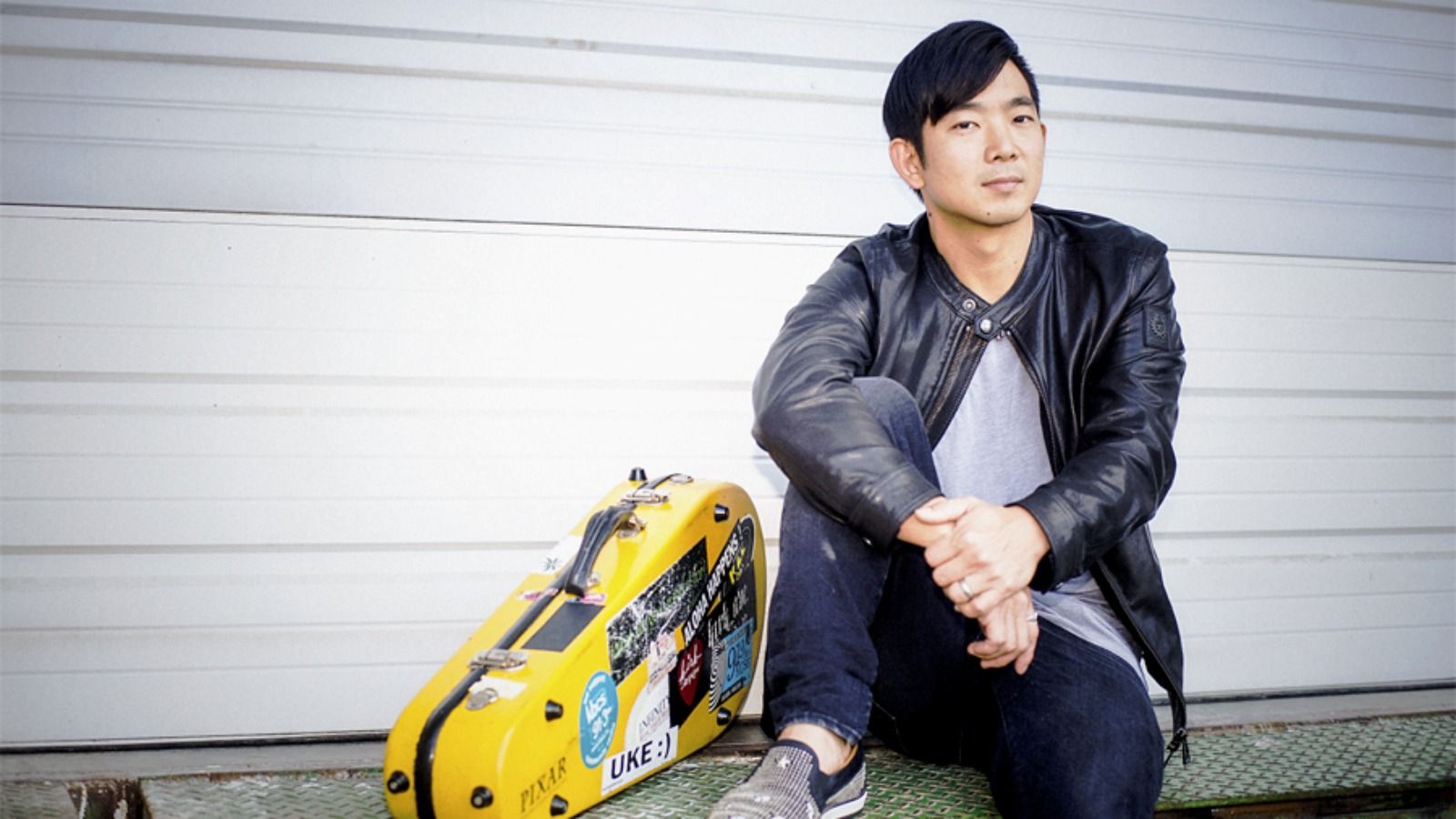 Jake Shimabukuro – June 11
Widely recognized as "the Jimi Hendrix of the ukulele," Jake Shimabukuro has created an international fan base as a sensational performer whose concerts leave audiences awed, dazzled and delighted. Over the past decade, he's become a one-man army advancing the ukulele cause, turning the four-string axe into a supremely pliable musical vehicle, capable of generating everything from crunching, effects-laden rock to sensuously swinging jazz. Jake is appearing as part of the SF Jazz Festival on June 11 at Davies Symphony Hall, 201 Van Ness Avenue. Learn more.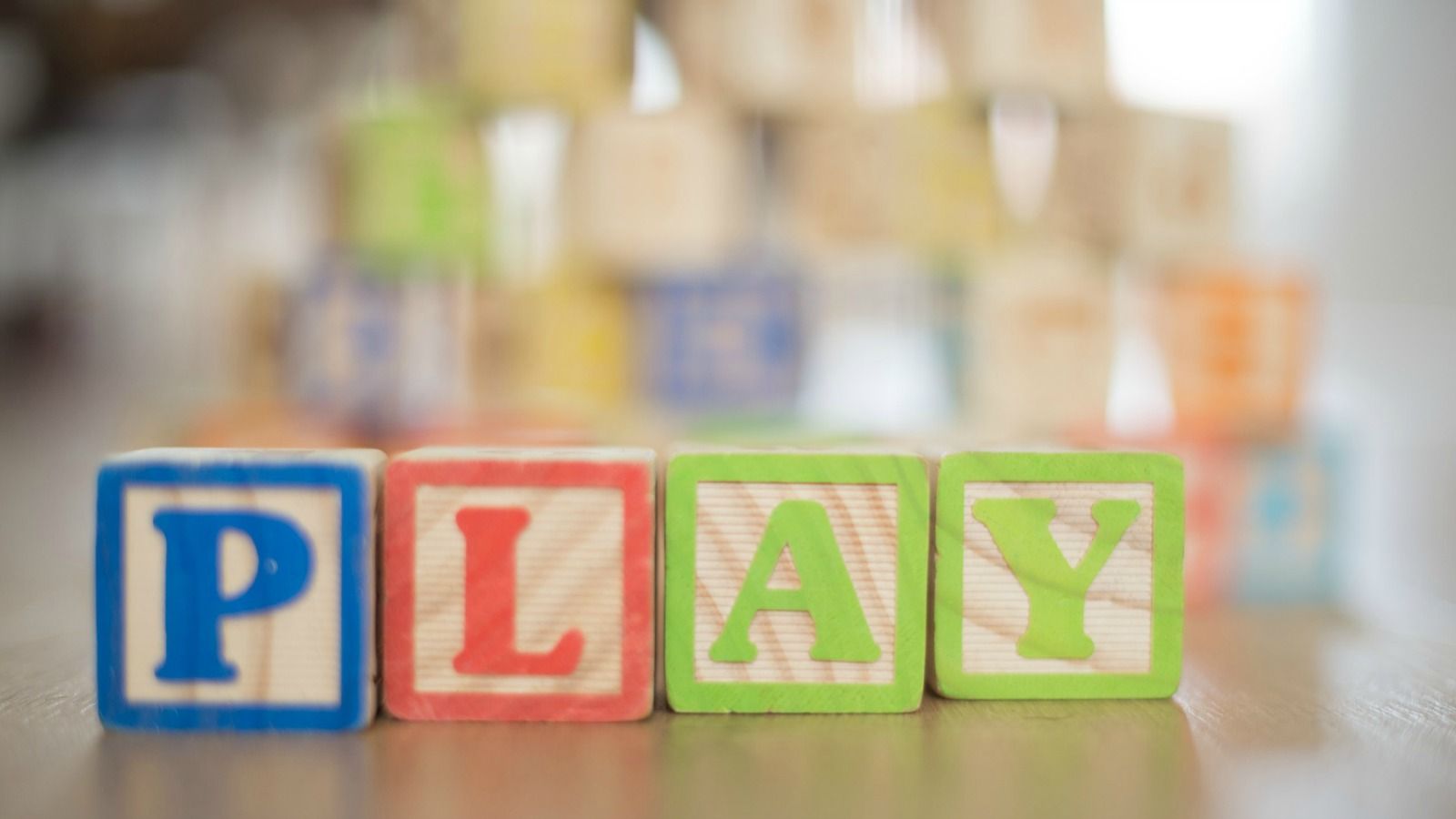 Play Land
This fun-filled program features a full sized gymnasium filled with 4 inflatable jumpies and a whole lot more. 15x15ft toddler bouncy zone with obstacles and a 3ft slide and a 15ft tall ride the wave slide, 15x15ft Tropical bouncy and 15x15ft sports jumpy with basketball hoop and two Pop and Shot basketball arcade games. They also provide fun music, cars for kids to drive, toddler zone on tumbling mats and plenty of balls to play catch. Kids seeking a quieter setting can relax in our art room with reading tables, crayon books and three train tables with plenty of cool trains for everyone. Learn more.
610 Coloma St. BLDG 6, Sausalito, CA (415) 289-4152
Day Trips:
Every month, I will highlight a short trip outside of San Francisco for those who may want to explore a little outside the city.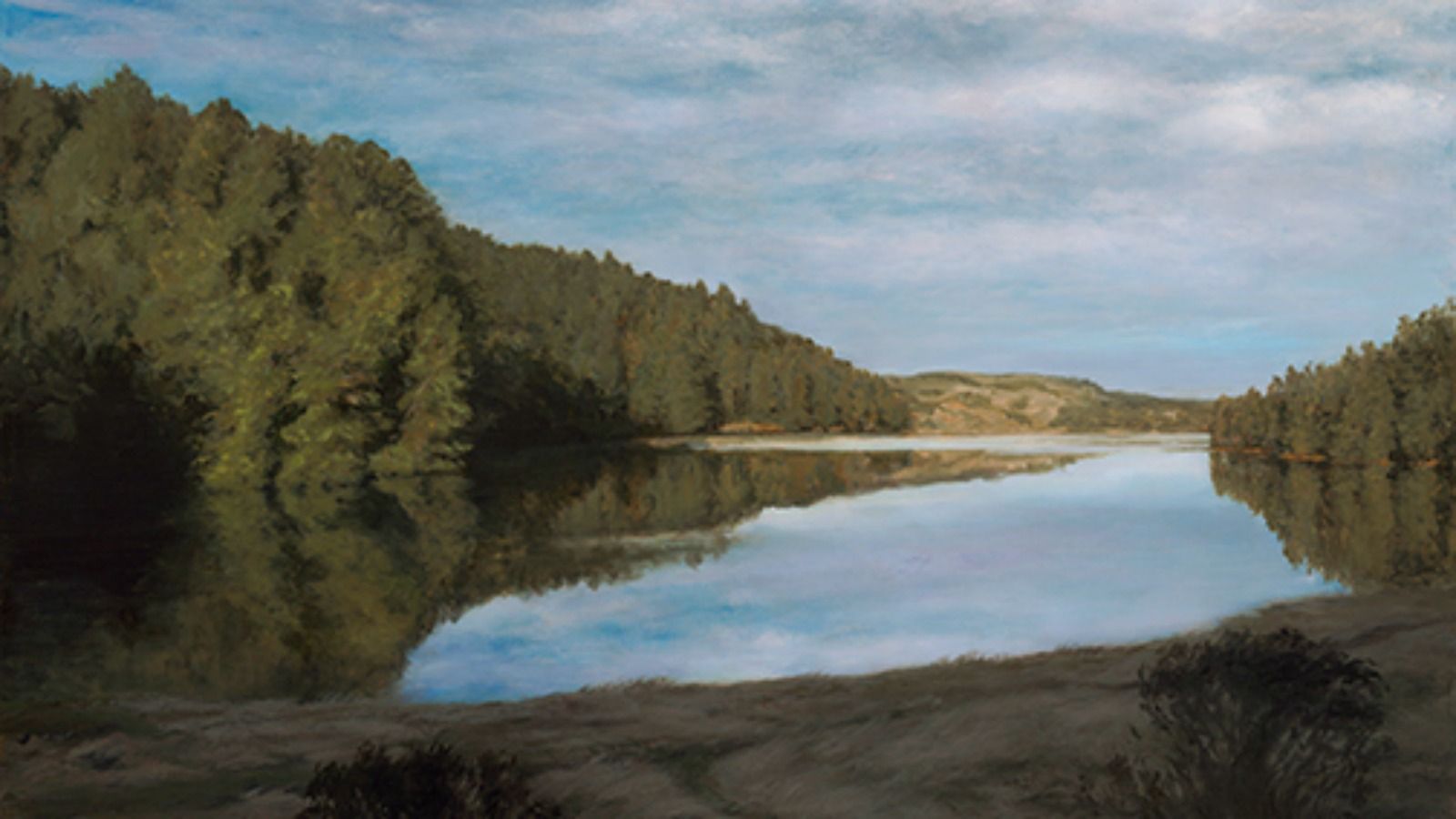 Larkspur
15 miles, 30 minutes
The 29th annual MarinScapes Fine Art Exhibit and Sale will showcase the works of over 30 artists and photographers who capture the stunning beauty and natural scenery of Marin County. This year's featured artist and guest speaker is  Susan Schneider Williams, Marin County fine artist and wife of the late Robin Williams. MarinScapes will take place at the historic Escalle Winery in Larkspur from June 22 - June 25, 2017. Art lovers will enjoy complimentary wine and refreshments as they peruse the breathtaking artwork in the rustic ambiance of the historic barn and red brick inn from Escalle Winery, Marin's first winery, which dates back to the late 1800s and is surrounded by wooded hills at the edge of a bucolic horse pasture near downtown Larkspur. Learn more.