Things to Do in Fisherman's Wharf
Hotel Manager's Picks
Can you believe that it's December already? If you are heading to San Francisco, you will find more than enough holiday spirit. From the wacky (Santacon) to traditional (Grace Church Christmas Eve services), there is something for everybody to enjoy this festive season.
Here are few of my favorites to enjoy. Be sure to also visit our calendar of events page on this website for details. Our concierge staff is also a great resource for preplanning. They can be reached at concierge@sheratonatthewharf.com.
Enjoy your stay at Sheraton Fisherman's Wharf and your visit to San Francisco.
What's your favorite spot in San Francisco? Share on Facebook.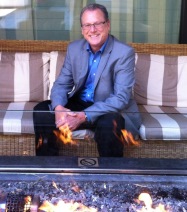 Here are my picks for the month of December: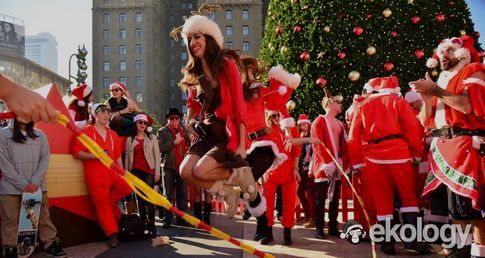 Santacon 2016 - December 10
333 Post St.
The first SantaCon took place in San Francisco in 1994 and was sponsored by The San Francisco Cacophony Society. SantaCons around the world are non-political, purely surreal Santa prank events. Dress up as your best version of Santa and, basically, pub crawl. It is completely F·R·E·E to attend although they are requesting a toy donation which will go to the SFFD Toy Program. Starts at 12N at Union Square, 333 Post Street and goes to 2 am. Information, list of participating bars and free registration here>>

SOMA StrEat Food – 4th Annual all-you-can-eat Crab Feast – December 18
428 11th Street
It's the most wonderful time of the year! SoMa StrEat Food Park's Crab Feast is back! Get ready for the gift that keeps on giving: ALL-YOU-CAN-EAT Dungeness crab, plus garlic noodles, and salad! Pair it with a draft beer from the bar or some of the house made sangria and you've got yourself a feast! So bring your friends, family, and relatives and come crush some delicious crustaceans! $50 for adults, $25 for children 10 and under. 12 to 3 pm at 428 11th Street. Learn More>>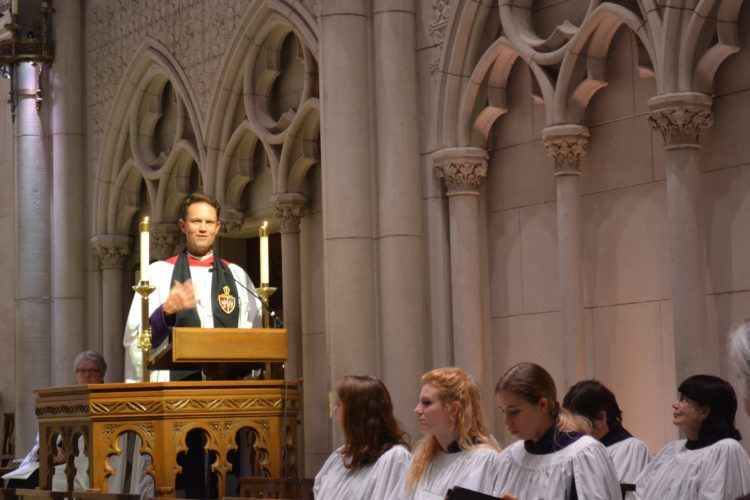 Christmas Eve Church Services – December 24
There are a variety of church services in San Francisco to fit every faith and need. City Church, Grace Cathedral and The San Francisco Swedenborgian Church all celebrate on Christmas Eve.
CityLife Church, 363 6th Street
Grace Cathedral, 1100 California Street,
The San Francisco Swedenborgian Church, 2107 Lyon Street at Washington Street
Dining and Liquid Sustenance: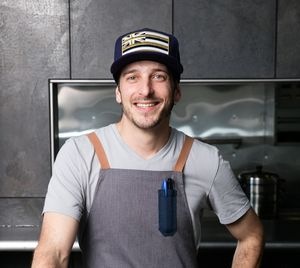 'āina
900 22nd Street
'āina is a modern Hawaiian food concept that serves food with a distinct Hawaiian influence with a breath of the classics. Chef/Owner Jordan Keo serves up food from the land and rooted in what the land has given to us. They cook with the seasons and with love, using fine dining techniques and local ingredients from the Bay Area as well as specially imported ingredients from Hawai'i. The 'āina concept strives to be a love letter to the islands, by merging the attraction of Hawaiian-inspired cuisine, the warmth and hospitality of the island spirit with a refined sensibility and great service in a casual and welcoming atmosphere. 900 22nd Street. (415) 814-3815 Learn More>>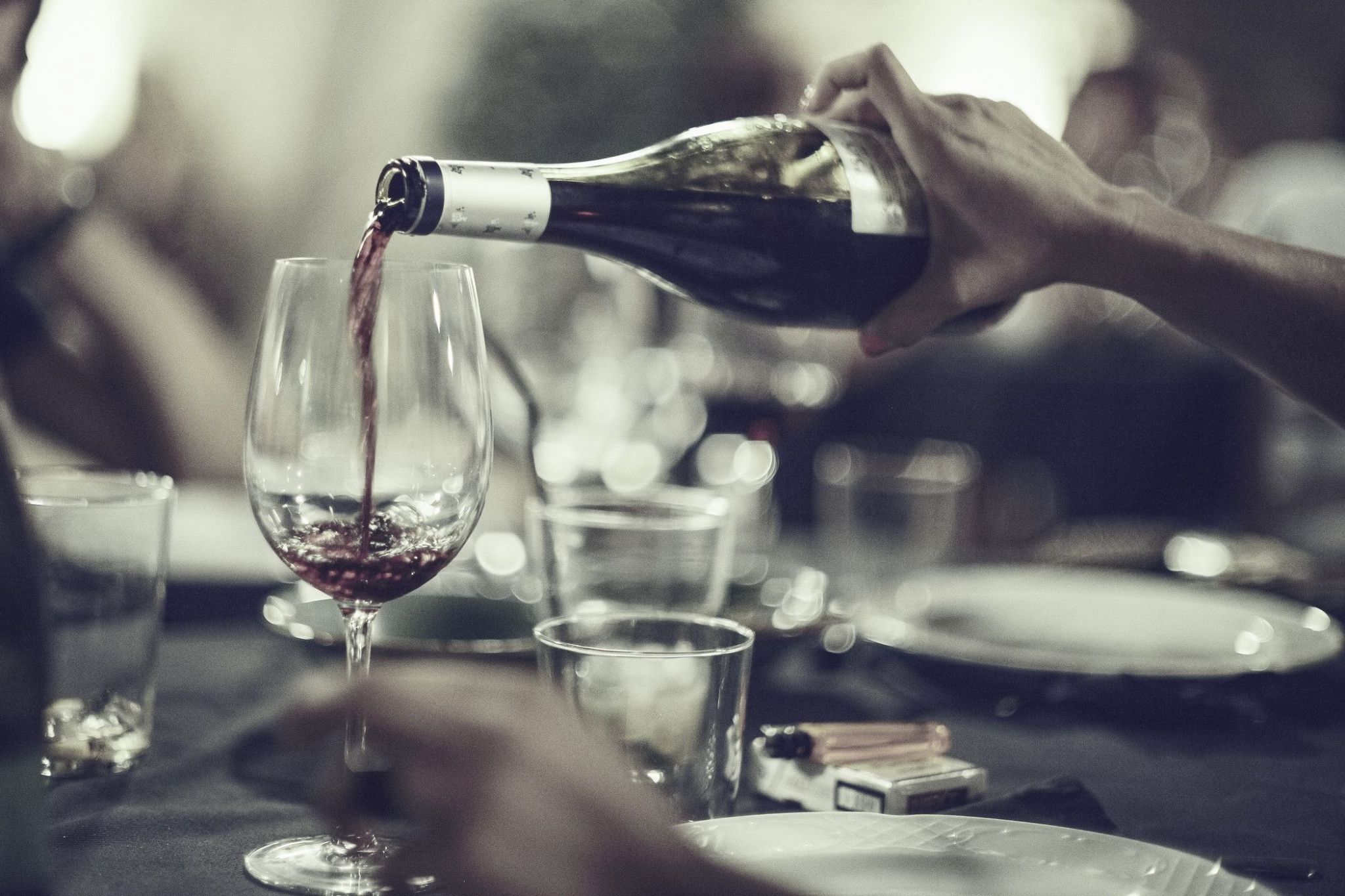 The Elite Cafe
2049 Fillmore St. @ California St.
Nestled into Fillmore Street in Pacific Heights, the handsome, wood-laden Elite Cafe is beloved for its New Orleans-inspired brunch and dinner menus, which feature dishes like breakfast biscuits with fried ham, chicken jambalaya with squash and turnips, crawfish etouffee, and duck gumbo. Make sure you save room for the bacchus, a giant bananas foster sundae with crème fraiche ice cream, chocolate pearls, toasted coconut, and walnuts. In addition to Creole classics, there are exceptional cocktail standbys like a Hurricane, a Sazerac, and (of course) Bloody Marys at brunch. 2049 Fillmore St. @ California St. (415) 346-8400 Learn More>>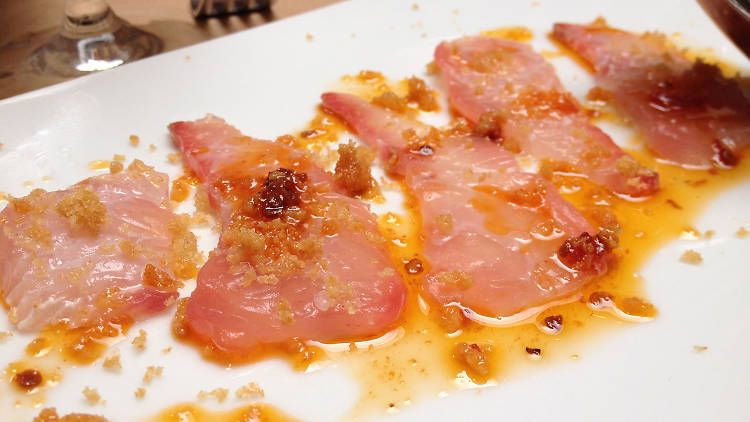 A16 – Annual Feast of the Seven Fishes - December 24
2355 Chestnut Street
On Christmas Eve, they will be celebrating the Feast of Seven Fishes! Offering an amazing Seven-Course Family Style Dinner at $100 per person. The menu is based around fish. Feast of Seven Fishes is a Southern Italian tradition. Please note they are unable to substitute any of the dishes. 2355 Chestnut Street. (415) 771-2216 Learn More>>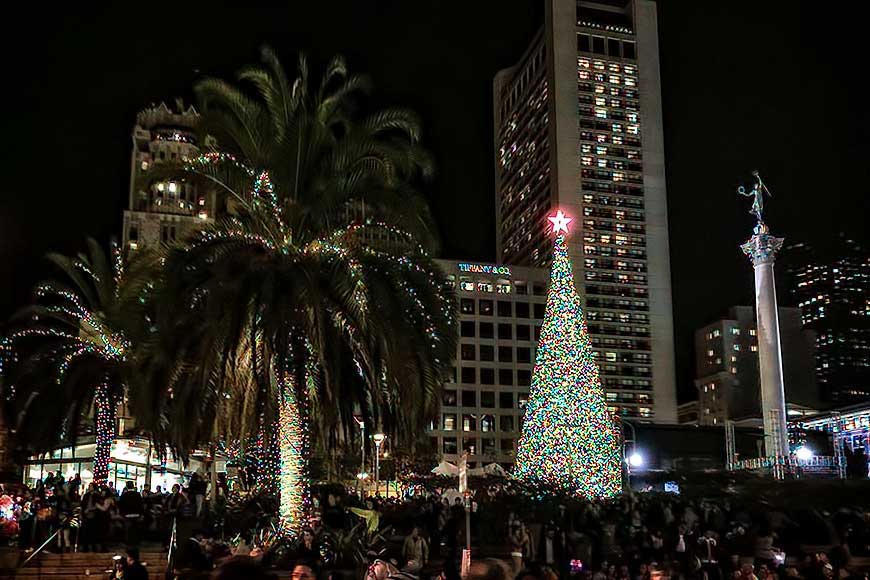 Union Square
Union Square has one of the ultimate places to participate in the holiday season. View the beautiful and reusable tree will be decorated with more than 33,000 twinkling energy-efficient LED lights and 1,100 shining ornaments which is an annual gift to San Francisco from Macy's. Take a break, rent some skates and enjoy the Union Square Skating Rink until January 16. Get your photo taken with Santa at Westfield Center. Union Square. Learn More>>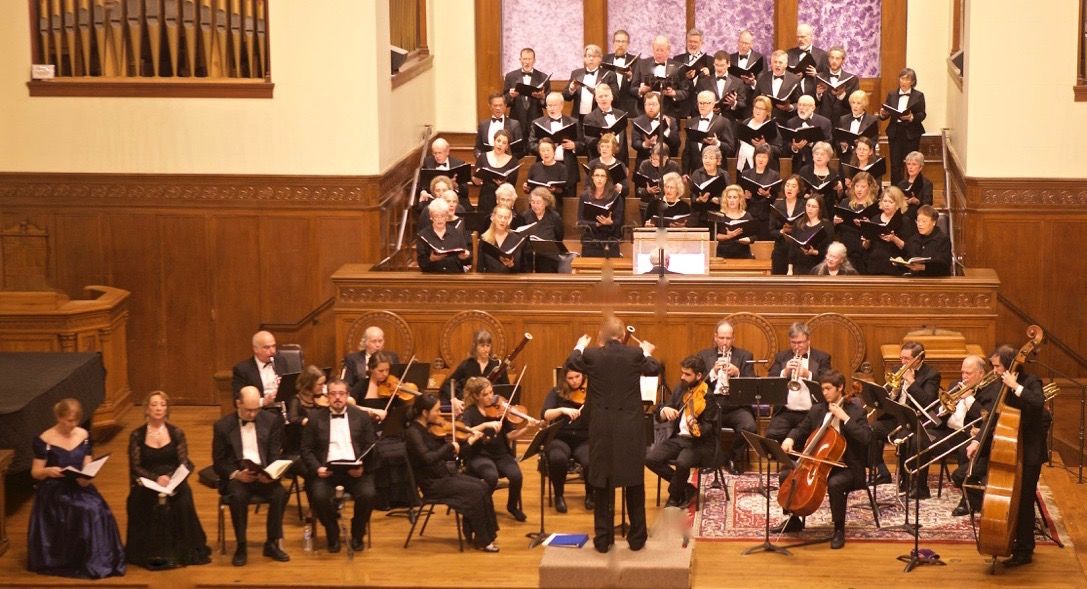 San Francisco City Chorus – Messiah Sing-Along – December 4
Lakeside Presbyterian Church, 201 Eucalyptus Drive
Join in for a festive holiday tradition on Sunday, December 4, when SFCC presents their annual Holiday Fair and Sing-Along Messiah. Visit the Fair for a selection of high-quality handmade gifts and delectable baked goods. After the Fair, come sing the Messiah--chorus and solos--accompanied by a chamber orchestra. The Fair begins at 6 PM, and the Messiah starts at 7 PM at Lakeside Presbyterian Church, San Francisco, at the corner of Eucalyptus Drive and 19th Avenue. Learn More>>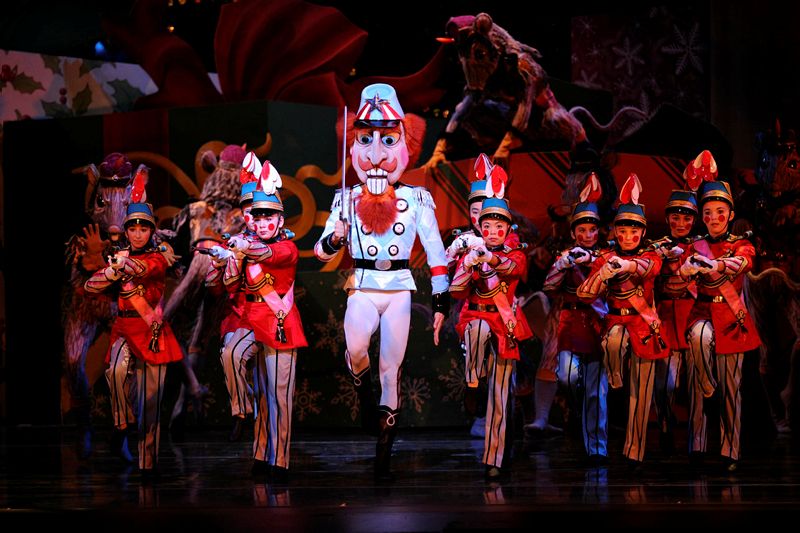 The Nutcracker – December 10-29
War Memorial Opera House
On Christmas Eve 1944, the audience at San Francisco's War Memorial Opera House experienced the American premiere of Nutcracker. An instant sensation, the ballet launched a national holiday tradition. This holiday season, join a rapt audience as the lights dim, the music soars, snowflakes swirl, flowers dance, and a little girl dreams about a whole new world in a Nutcracker that is as unique as it is magical. And it's only at SF Ballet. War Memorial Opera House, 301 Van Ness Avenue (415) 865-2000. Learn More>>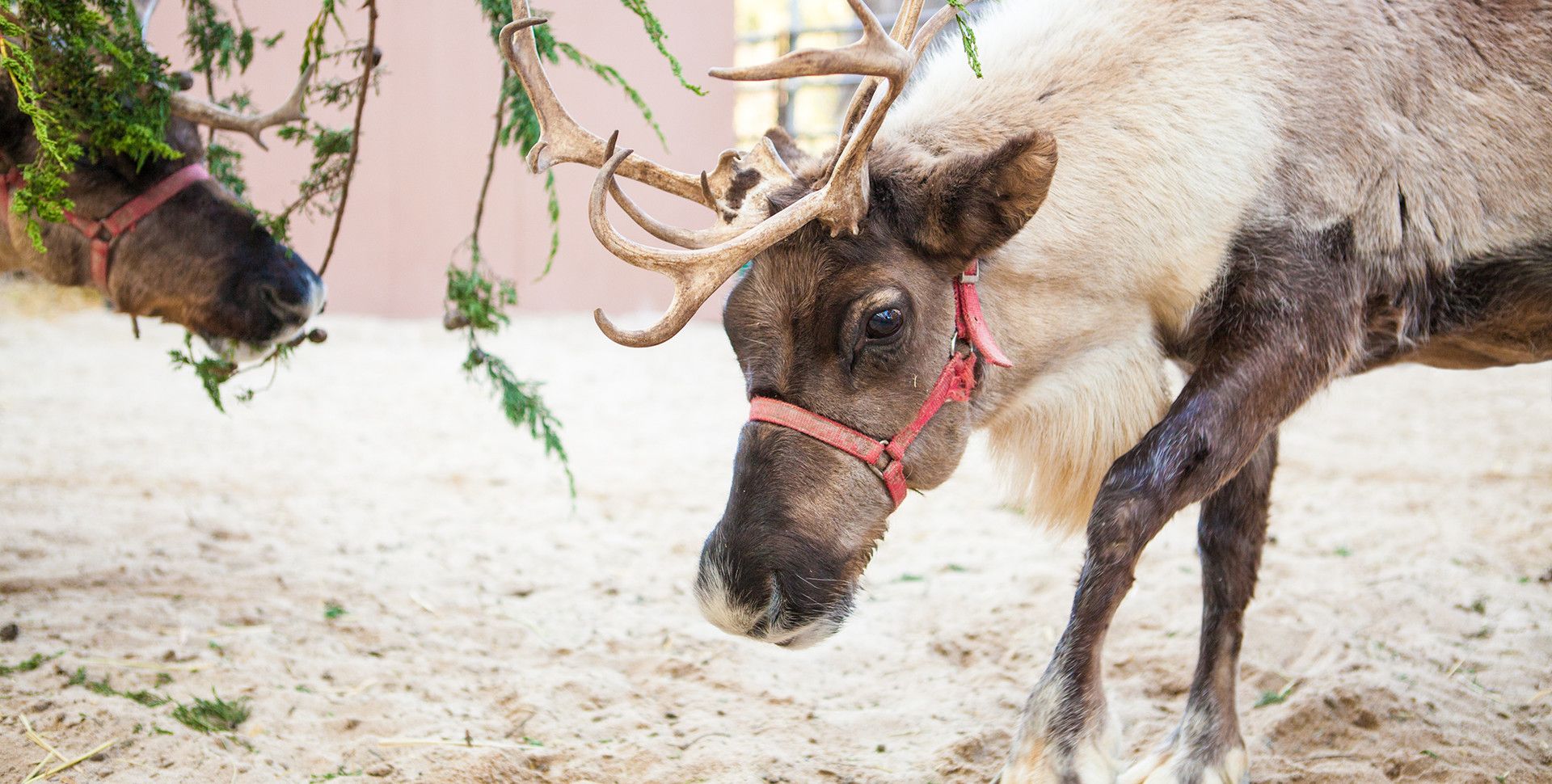 California Academy of Sciences- 'Tis the Season for Science – until January 8
Golden Gate Park, 55 Music Concourse Dr.
The Academy transforms into a floor-to-ceiling winter wonderland complete with snow flurries, caroling, festive programs, and a visiting pair of reindeer. From November 23 through January 8, revel in the wonder of 'Tis the Season for Science, the Academy's annual holiday exhibit showcasing the science behind the festive season. This interactive exhibit invites you to explore some of the most awe-inspiring details of reindeer adaptation, from how they stay warm—and afloat—when crossing icy rivers to what they eat and how they find food in the harsh Arctic winter. Step inside the Snowman Theater to learn about the northern lights, and then settle in and enjoy a variety of holiday-themed programs, including quiz shows and live musical performances. Make 'Tis the Season your new holiday tradition—it's a perfect way to celebrate with family and friends. Golden Gate Park, 55 Music Concourse Dr. (415) 379-8000. Learn More>>
Day Trips:
Every month, I will highlight a short trip outside of San Francisco for those who may want to explore a little outside the city.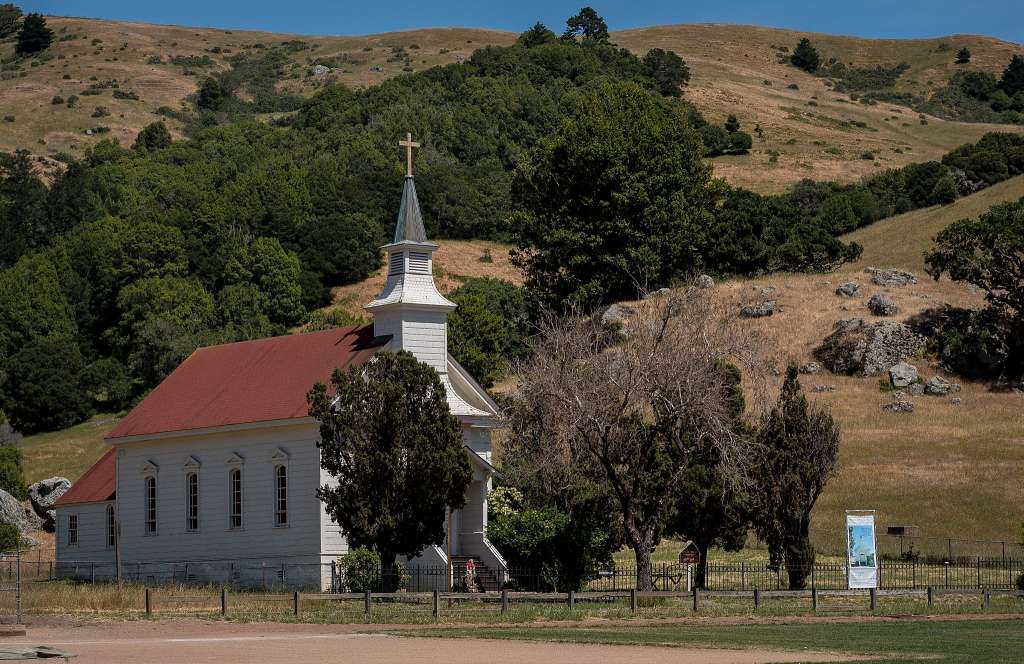 Nicasio
31 miles, 50 minutes
Nicasio is more than a dot on the map. This is one of the tiniest Marin County towns (with a 2010 census population of a whopping 96 people) but it is also an underrated Bay Area day trip destination. Start with a short hike at Roy's Redwoods and then head to Nicasio and do some cheese tasting at the Nicasio Valley Cheese Company and admire the village's tiny 150-year-old church. End the trip with a long meal and live music at the rustic Rancho Nicasio restaurant and bar, which Chronicle restaurant critic Michael Bauer recently called the "unlikely home of the best and most modern food in Marin County.