Things to Do in Fisherman's Wharf
Hotel Manager's Picks
While anytime is still the best time to visit San Francisco, some of our warmest temperatures year-round are in the fall. In the afternoons throughout October, the temperature typically stays mild (normally in the 60s F or 15-20 C). While mornings and evenings can be foggy and chilly, afternoons usually have plenty of sunshine, great for walking to see all the sites and attractions! We recommend dressing in layers when out and about. Fall has fewer crowds than summer which makes for a more relaxing getaway.
Here are my picks to make your trip to San Francisco unique and fun-filled. Be sure to visit our Things To Do page on this website for some of the more popular attractions. Our concierge staff is also a great resource for preplanning. They can be reached at concierge@sheratonatthewharf.com.
Enjoy your stay at Sheraton Fisherman's Wharf and your visit to San Francisco.
What's your favorite spot in San Francisco? Share on Facebook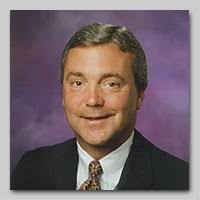 Here are my picks for the month of October: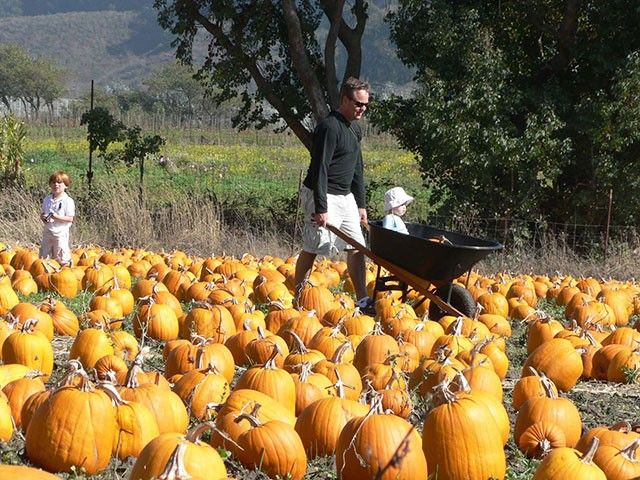 Half Moon Bay Pumpkin Festival
October 14 - 15, 2017
Autumn is a spectacularly special season on the fertile, scenic coast around Half Moon Bay where the entire Coastside area bursts into a brilliant sea of orange and buzzes with excitement and activity to celebrate its bountiful and beautiful fall harvest.
The World Pumpkin Capital of Half Moon Bay celebrates its bountiful fall harvest and autumn splendor with a special display of gigantically enormous/heavyweight champion pumpkins, smashing entertainment with four stages of stellar live music, the home-spun Great Pumpkin Parade, a bone-chilling Haunted House, boo-tiful harvest-inspired crafts, tasty homestyle foods, premium wines, seasonal craft beer, pumpkin-infused ales, pumpkin-flavored artisanal cocktails, expert pumpkin carver Farmer Mike sculpting monster pumpkins into amazing one-of-a-kind masterpieces, photos with the Goliath grand champion mega-gourd, pie-eating and costume contests, pumpkin carving for fun, the world's largest mosaic pumpkin sculpture that measures 12-feet long, 11-feet high and weighs 10,000 pounds by artist Peter Hazel, "Smashing Pumpkins: Battle of the Bands", the Comcast Take 5 Lounge with giant screen TV, wild and wacky waterballerz, a 24' rock climbing wall, ultra thrilling bungee jump, selfies and fun with the delightfully rotund, playful and mischievious Pumpkin Festival mascot "Gourdy", and the Sunday-only "Made on the Coast" local artists block with art and live music. Festival admission is free. Pets are not allowed. Presented by the non-profit Half Moon Bay Beautification Committee which has raised several million dollars for community service organizations and civic improvements in its 47 year history.
To learn more, click here.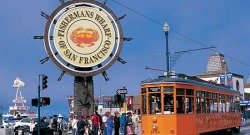 Wharf Festival
October 21, 2017
San Francisco's Wharf Fest features live music, street performers, craft and food vendors, a chowder contest, kids' rides, ship tours, and fireworks on Embarcadero from Jefferson to Taylor. Free.
Dining and Liquid Sustenance: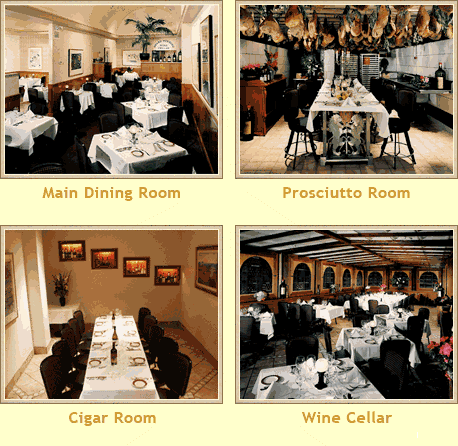 North Beach Restaurant
Since 1970 when Lorenzo Petroni and Bruno Orsi founded San Francisco's outstanding Italian restaurant renowned for its authentic Tuscan cuisine, the NORTH BEACH RESTAURANT has been a must-visit dining destination for Bay Area families, romantics, tourists, conventioneers, business professionals, sports celebrities, and movie stars!
Enjoy a fun dining experience where your expectations are exceeded by this restaurant's relaxing Tuscan-style ambiance surrounded by original works of art, exquisite Florentine floor tiles, Carrara marble, Venetian granite, hand-crafted cherry wood paneling, and vaulted ceilings created by Italian craftsmen. They offer an extensive Menu of Tuscan specialties prepared with the finest freshest ingredients and provide Wine Spectator's "America's Top 100 Wine Lists" featuring over 500 Bottles of wine with premiere Grappas, Ports, and Cognacs!
Make a reservation online or call toll free (866) 860-0013.
1512 Stockton St, San Francisco, CA 94133
http://www.northbeachrestaurant.com/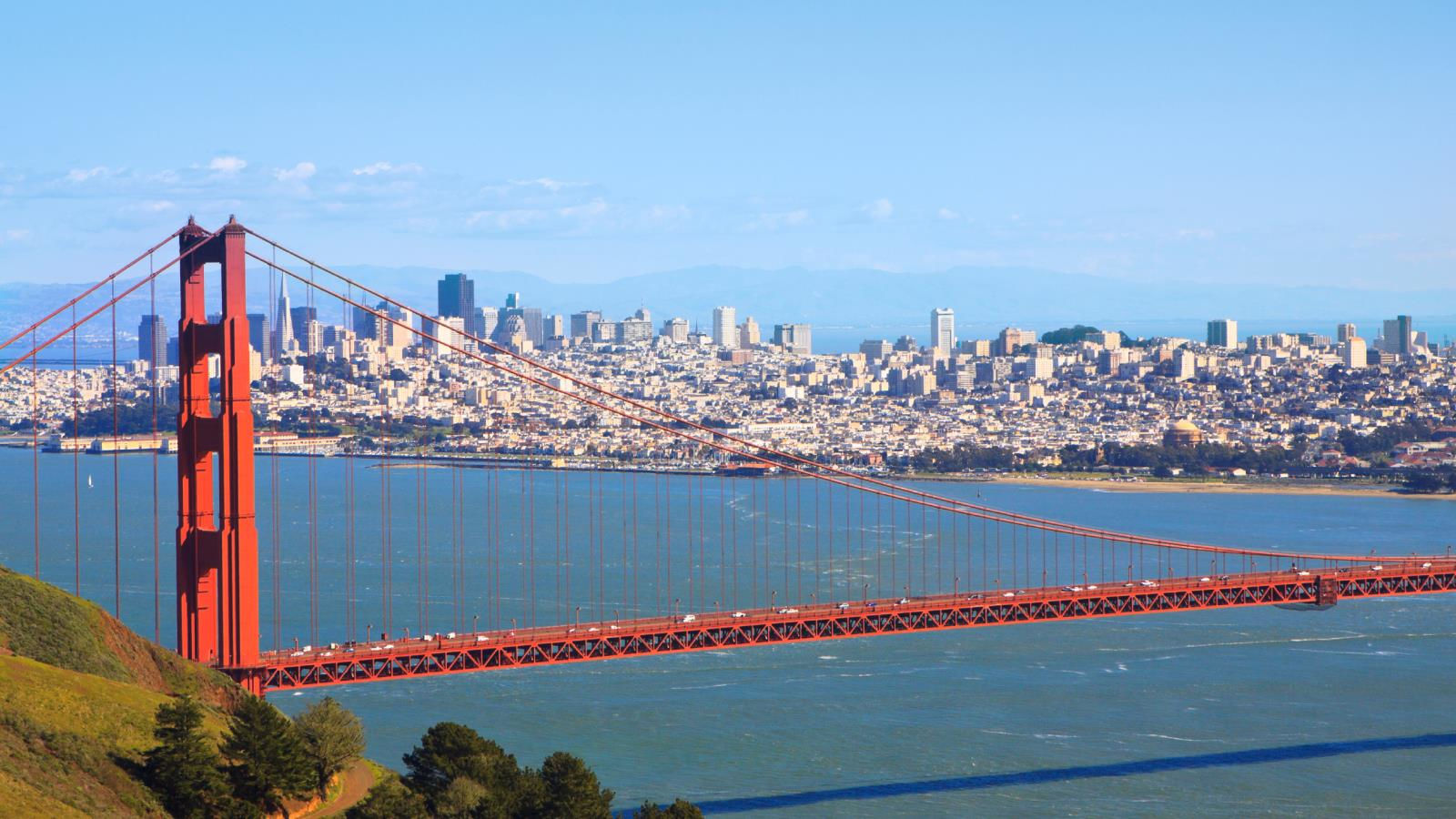 49 Mile Drive
For first-time visitors discovering the lay of the land or those who can't leave until they've seen it all, the 49-Mile scenic drive is a fantastic way to get acquainted with all of San Francisco. If you are only going to be in the area for a day or two, then a unique way to fit them all in is to take San Francisco's 49-Mile scenic drive.
You can get a free, printable, detailed map of the San Francisco 49 Mile Drive here for your trip. They also offer a new favorite spots" map of San Francisco's downtown core.
This drive introduces you to large swaths of San Francisco's history while allowing you to enjoy some great scenic views and hit up the highlights of the city. And even if you do have more time to spend in the city (or even if you live there) it's worth it to take the drive at least once to see all that San Francisco is known for, discovering a few of the gems that people sometimes miss like Mission Dolores.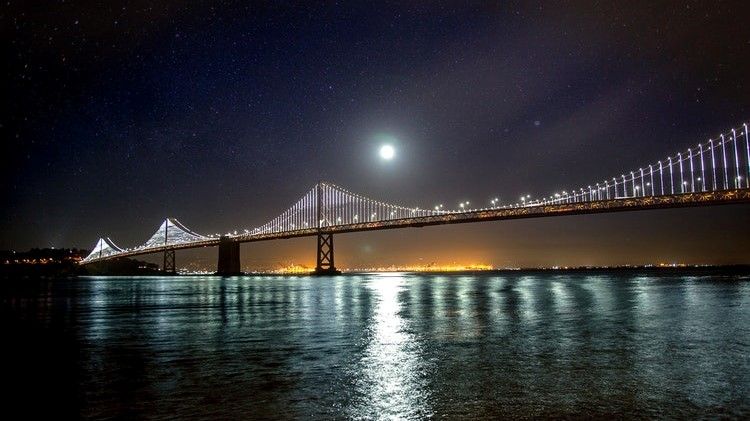 Watching the Bay Lights
Marvel at the 25,000 white LEDs dancing and sparkling in this large-scale light installation on the Bay Bridge's western span. Mesmerizing . . . and romantic.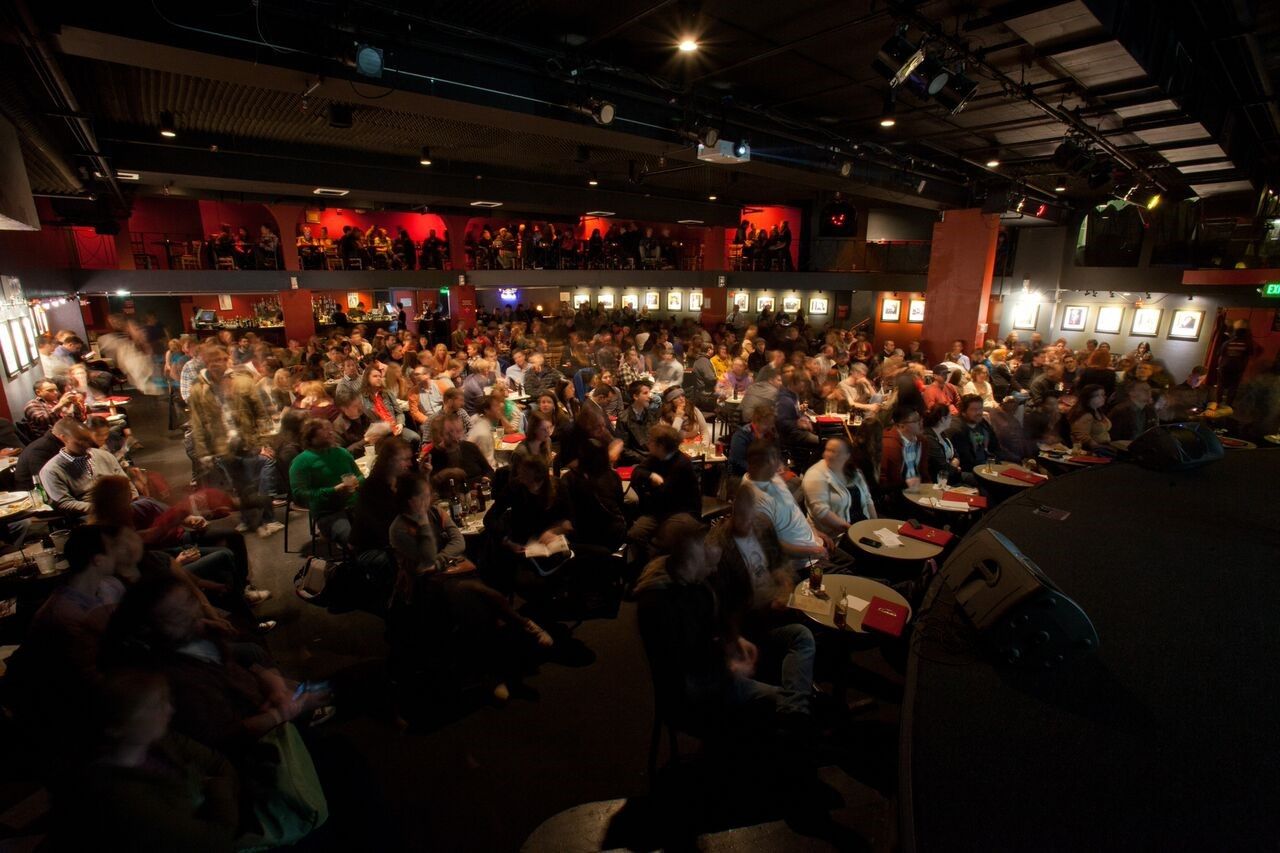 Cobb's Comedy Club
Cobb's Comedy Club has presented the finest comedy talent in the industry since its founding in 1982. Originally known at Cobb's Pub, Cobb's Comedy Club was opened on Chestnut Street in San Francisco's Marina District. In 1987, it moved to the Cannery Shopping Center in the historic Fisherman's Wharf, San Francisco neighborhood, where it thrived for over a decade. In 2002, a fire resulted in Cobb's relocation to 915 Columbus Avenue, where it remains today. Located in San Francisco's famous North Beach, just a short walk from Sheraton Fisherman's Wharf, Cobb's offers a taste of old San Francisco and the city's ever-changing nightlife.
Cobb's Comedy Club's 400 seat venue offers a full dinner menu and full-service bar. Headliners who perform at Cobb's Comedy Club are regular guests on The Tonight Show with Jay Leno and The Late Show with David Letterman. Many have their own comedy specials on Comedy Central and HBO and can be seen starring in movies and on television.
Acts we've featured at the club include: Dana Carvey, Dave Chappelle, Dave Attell, Russell Peters, Jo Koy, Anjelah Johnson, Bill Burr, Louis CK and more.
915 Columbus Avenue
(415) 928-4320
www.cobbscomedy.com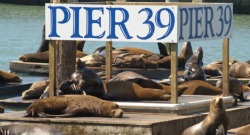 PIER 39
From amazing views and a sea of sea lions to chowder bread bowls and California wines, your visit to San Francisco starts at PIER 39. PIER 39—the most visited destination in San Francisco—offers two levels of dining, entertainment, shopping and attractions, all surrounded by unbeatable views of the city and the bay. Located along the historic San Francisco Waterfront, PIER 39's location provides the picture perfect backdrop for postcard views of the Golden Gate and Bay Bridges, Alcatraz and Angel Islands, and the famous city skyline. Be treated to an unforgettable San Francisco experience and learn why a visit to San Francisco starts at The PIER. PIER 39 is located on The Embarcadero at Beach Street, a few blocks east from Fisherman's Wharf.
Beach St & The Embarcadero, San Francisco, CA 94133
(415) 705-5500
www.PIER39.com

Day Trips:
Every month, I will highlight a short trip outside of San Francisco for those who may want to explore a little outside the city.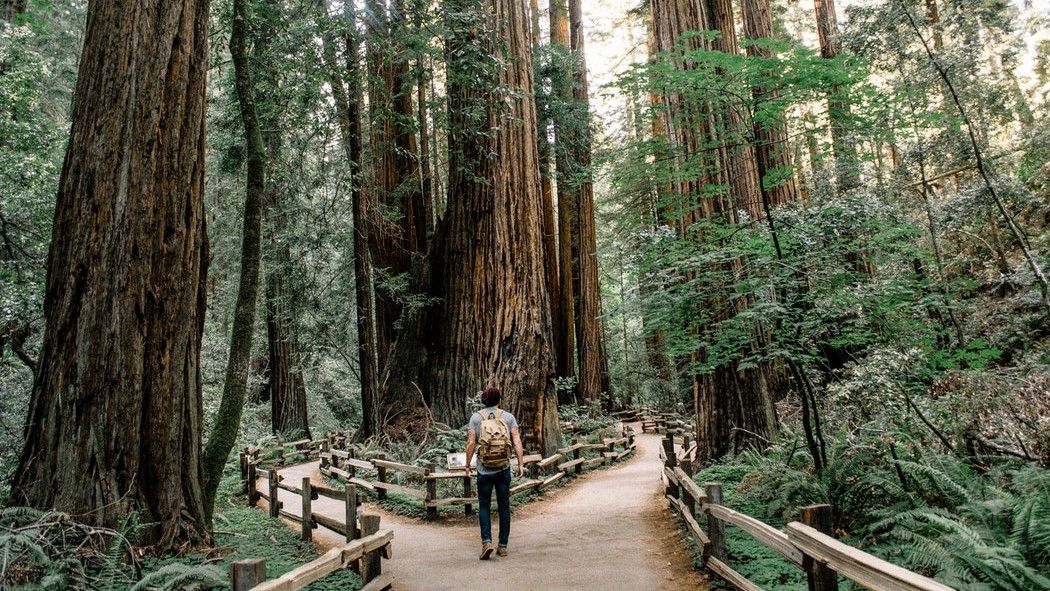 Muir Woods
Distance from San Francisco: 16 miles; 37 minutes
San Francisco has a proverbial backyard filled with 800-year-old redwoods, paved trails, wildlife, and plenty of fresh air just across the Golden Gate Bridge. Hike through the Muir Woods' two-mile loop of a main trail through huge redwood and sequoia canopies, an easy enough trek for nature buffs of any fitness level. Bonus: the Muir Woods Trading Co., located at the park's entrance, is home of the Marin Melt grilled cheese sandwich, as seen on Best Thing I Ever Ate. Don't miss out on your chance to say the same.